Jonathan Should Be Appreciated For Sacrificing His Personal Ambition, To Keep Nigeria One – Maku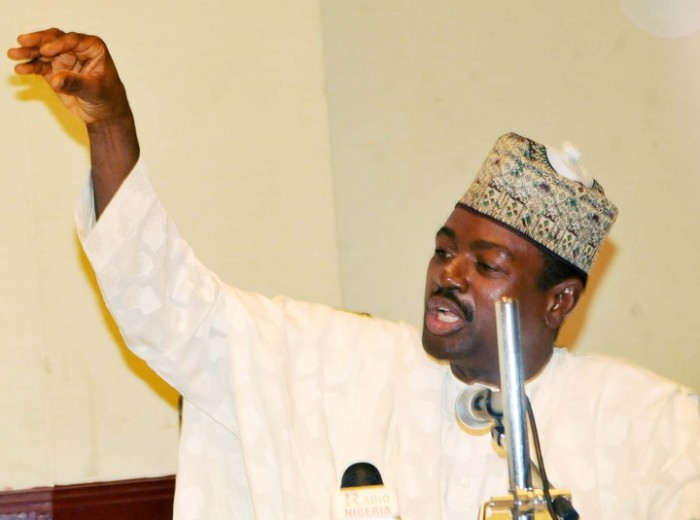 Former Minister of Information, Labaran Maku, has called on Nigerians to show appreciation to former President Goodluck Jonathan for sacrificing his ambition for the unity of Nigeria against the prediction that Nigeria would break up in 2015.
Maku made the call at his country home in Nasarawa Eggon less than 24 hours after the African Sun Times named Jonathan as their International Person of the year.
The former minister said " I want to call on Nigerians to appreciate God for sending Ex-President Goodluck Jonathan to keep Nigeria safe despite predictions by some people that Nigeria will break up in 2015."
"Because of God and the conduct of free and fair election by Jonathan and acceptance of defeat by Jonathan, Nigeria ended 2015 as democratic country, Nigeria ended 2015 in relatively peace with the exception of the insurgency war in the North East of Nigeria.