Soyinka's Statement Is Stupid, Foolish & Insignificant – Gumsu Sani-Abacha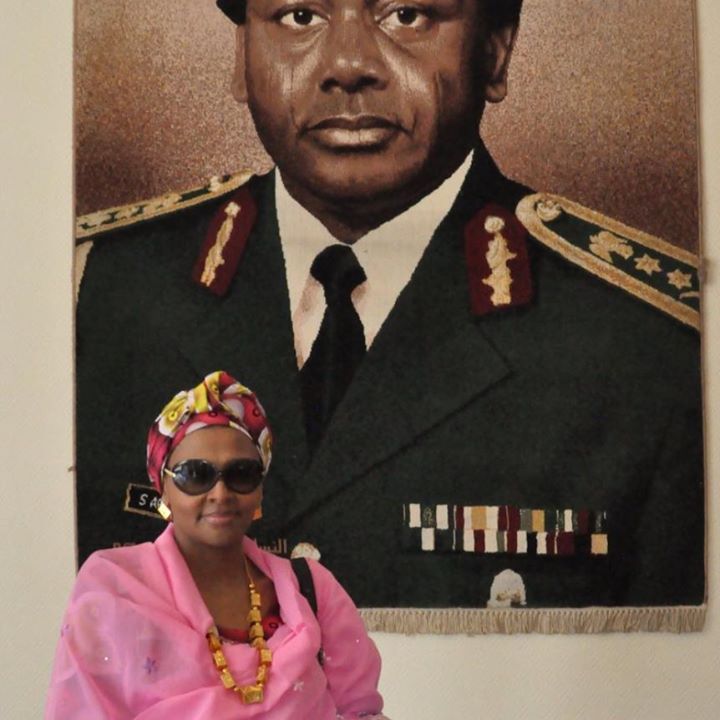 Estimated Reading Time: <1
Daughter of late Nigerian dictator, General Sani Abacha, Gumsu has put Nobel Laureate, Wole Soyinka  over his recent statements about her late father following his rejection of the centenary award the Nigerian government offered him.
Soyinka had rejected the nomination for an award at the 100 years celebration of Nigeria's amalgamation simply because the late General Sani Abacha was included on the same list. The renowned writer had referred to the honor conferred on Abacha as an insult.
Daughter of the late Military leader, Gumsu had taken to her Facebook page to blast the writer. She revealed she had loved Soyinka's books while she was younger but now sees his statement as 'foolish, stupid and insignificant'.
She wrote:
"Some1 tell Soyinka I liked his books when I was younger but that is where it ends. Today i reject his stupid,foolish insignificant statement."