Cabaye Joins PSG In 19Million Pounds Move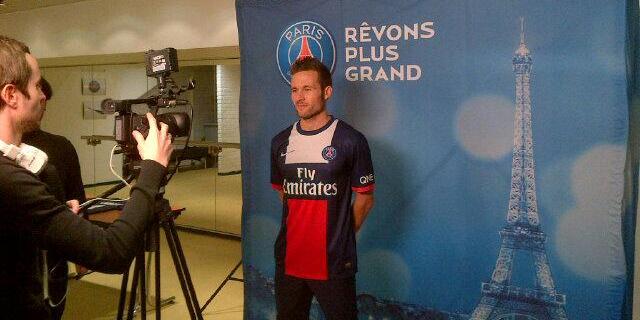 Yohan Cabaye has moved to Parc des Princes for 19million GBP after penning a three-and-a-half-year deal and completing his medical in Paris on Wednesday.
Cabaye will wear the number 4 shirt for PSG. Before leaving Newcastle, he had netted seven goals and made about eleven assists this season.
"I was won over by the ambitious project at Paris St-Germain," 
"I can't wait to join this exceptional squad and help the team reach its objectives in France and in Europe", an enthusiastic Yohan revealed