Nigeria's Unemployment rate sees Marked Improvement in Q1 2023 at 4.1 percent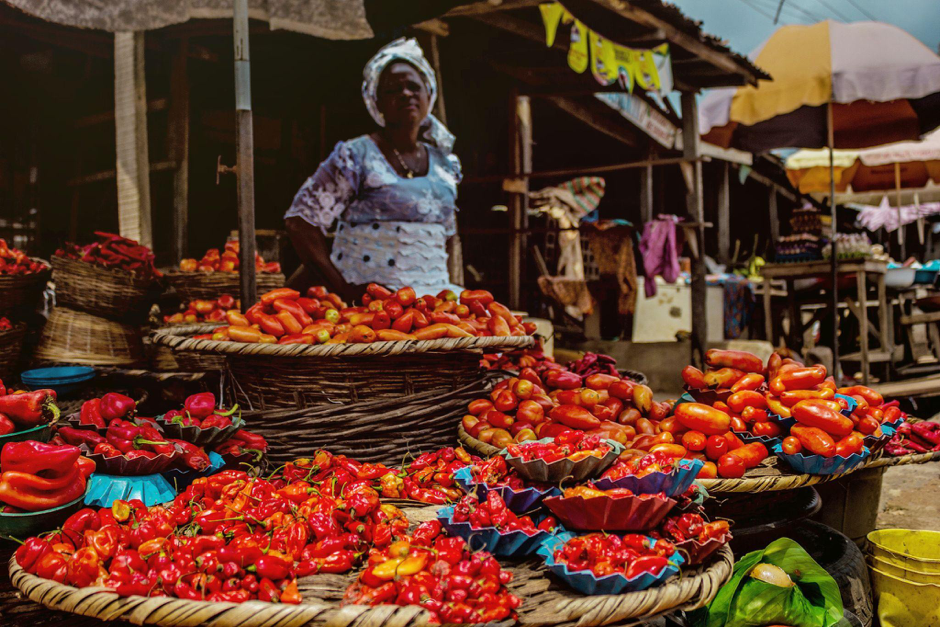 The National Bureau of Statistics (NBS) has reported a significant reduction in Nigeria's unemployment rate, indicating a positive trend. In the first quarter (Q1) of 2023, the unemployment rate decreased to 4.1 percent, a notable improvement from the 5.3 percent recorded in the previous quarter.
This achievement is particularly noteworthy when compared to the stark unemployment rate of 33.3 percent in the fourth quarter (Q4) of 2020, as revealed by the bureau.
A statement released by the NBS on Thursday disclosed that the most recent unemployment report was conducted using a novel methodology, offering a comprehensive analysis of the labor market. This updated approach provides a deeper insight into the dynamics of employment in the country.