Being Nigerian president, one of hardest challenges in life — Buhari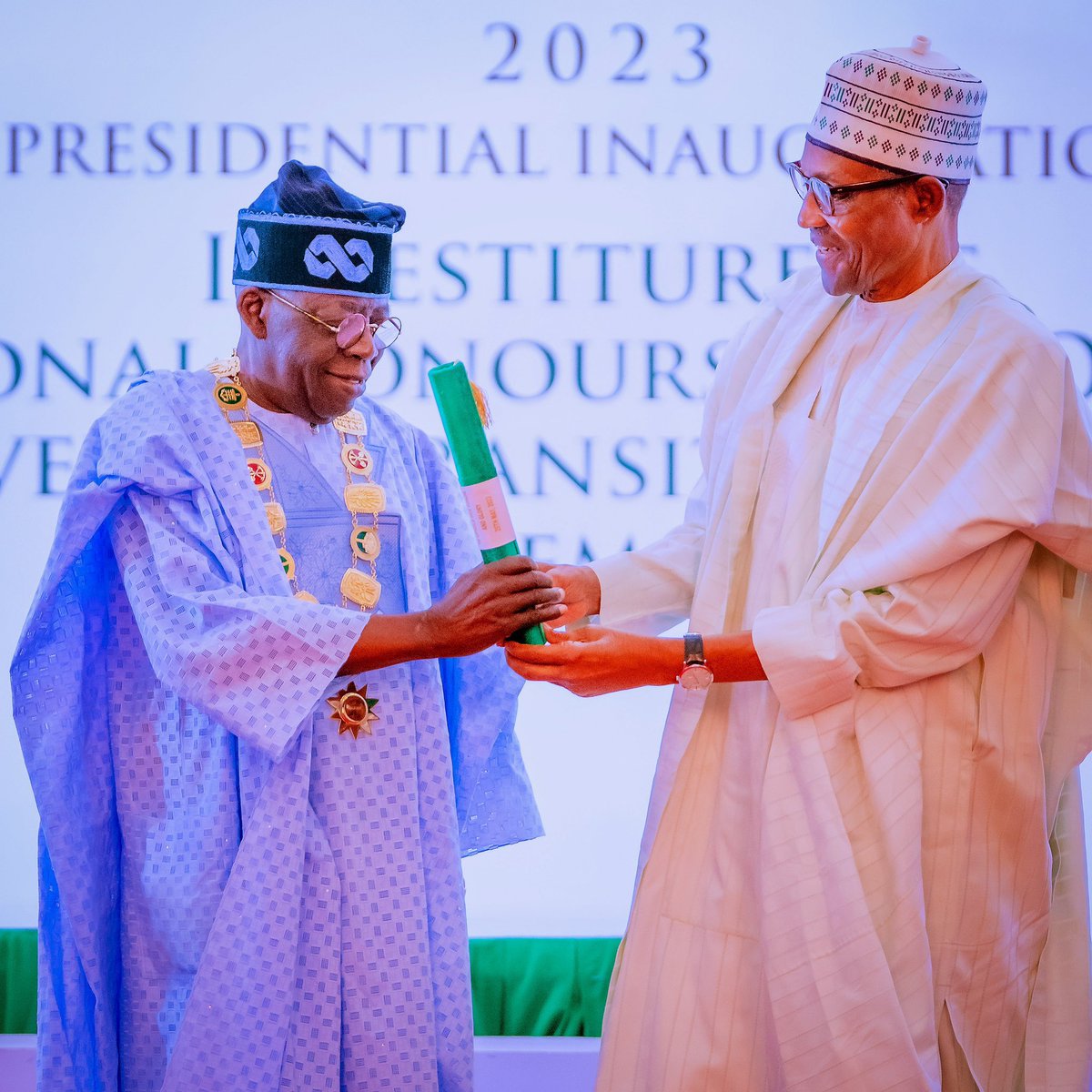 The immediate former president of Nigeria, Muhammadu Buhari, has noted being a president of the most populous black nation is one of the hardest challenges in life.
Buhari stated this on Tuesday in his Sallah message signed by his spokesperson, Garba Shehu, stressing that leadership entails the cooperation and support of all citizens.
"Leading a country like Nigeria is one of the hardest challenges in life," Buhari was quoted as saying.
The former president called on all Nigerians to fully support the administration of President Bola Tinubu.
He added, "Leadership is a challenging task that demands the sacrifices and support of the citizens," he said.
Buhari also wished Nigerian Muslims a happy Eid and "to those on pilgrimage, Hajj Mabrur and a safe return home".
The Katsina-born former head of state completed his mandatory two-term tenure of eight years and handed over power to Tinubu on May 29, 2023. Buhari was also Nigeria's military leader between December 1983 and August 1985.