Unilorin announces vacancy for Bursar – See criteria to apply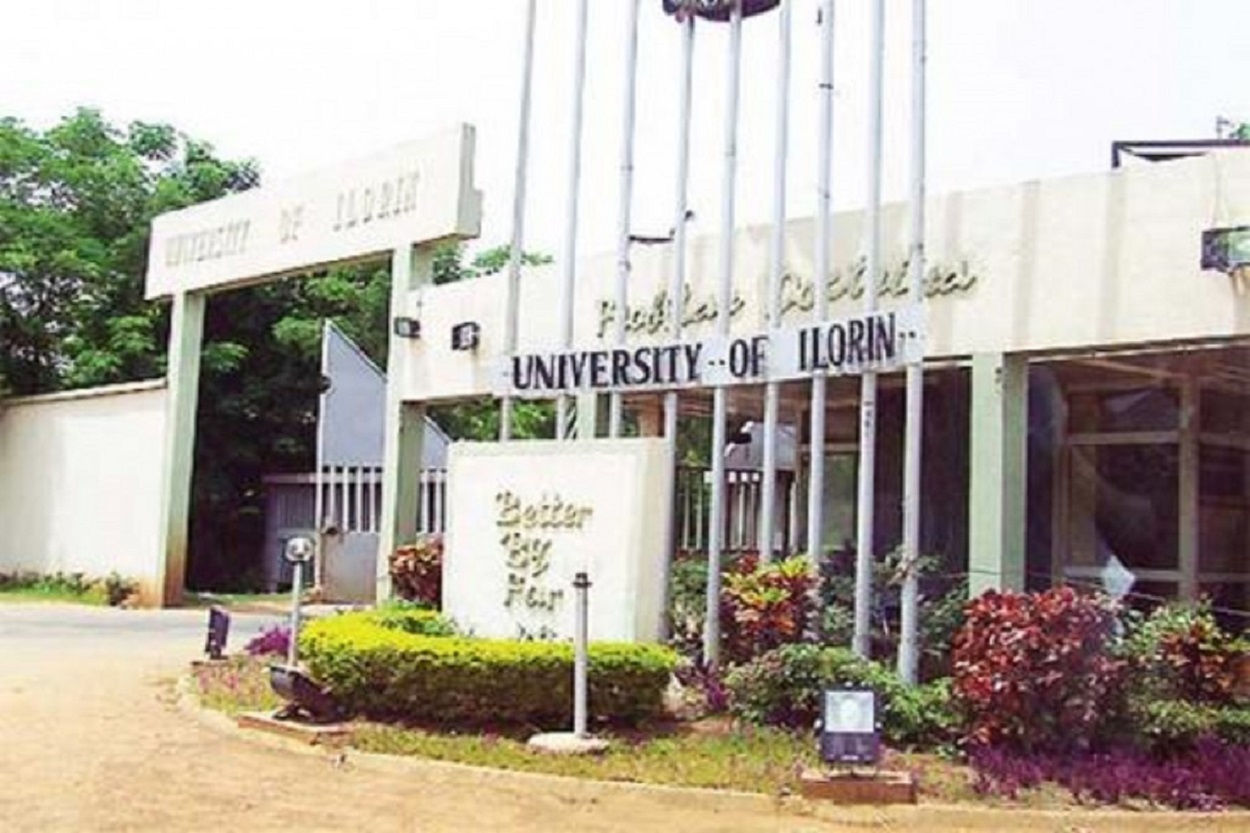 The University of Ilorin (Unilorin) on Monday announced the post of Bursar of the institution which will become vacant effective from Nov. 1.
The announcement was made in a statement issued in Ilorin by Mr Mansur Alfanla, the Registrar of the university.
Alfanla said that the advertisement was in accordance with the provisions of the Universities (Miscellaneous Provisions) Act No. 11 of 1993, as amended by Act No. 25 of 1996, and the Universities (Miscellaneous Provisions (Amendment) Act 2012.
Alfanla explained that the bursar being the Chief Financial Officer of the institution, would be responsible to the Vice-Chancellor for the day-to-day general administration and control of the financial affairs of Unilorin.
"He or she should provide the University Management with appropriate advice and support for all of the institution's financial transactions, including investments," he said.
The registrar added that the applicant must possess a good honours degree from a recognised university in Accounting, Finance, Economics and/or related fields.
"In addition, the applicant must be a member of a professional body, including Institute of Chartered Accountants of Nigeria (ICAN), or England and Wales, or Scotland, or Ireland.
"Others are Association of National Accountants of Nigeria (ANAN); Chartered Association of Certified Accountants (ACCA), and Institute of Certified Public Accountants (CPA); among others," he said.
Alfanla stated that the appointment was for a single term of five years, while salary and other conditions of service would be as approved for bursars of federal universities by the Federal Government of Nigeria and the Governing Council of Unilorin.