Top 10 African Countries With Highest Unemployment Rate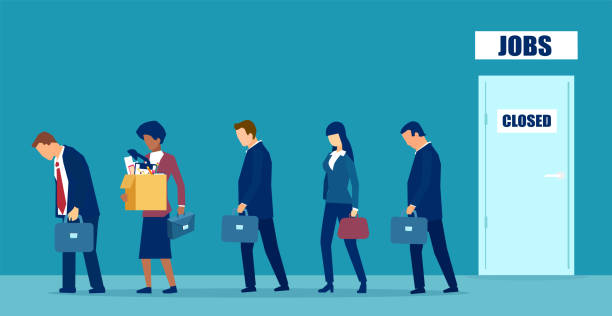 A country's unemployment rate is a measure of the percentage of people in the labour force who are not gainfully employed.
To estimate this, the population of the labor force is determined, after which those who are employed and those not are calculated.
Nigeria, the most populous country in Africa, has the highest number of unemployed people, followed closely by South Africa.
Below is a list of the top 10 African countries with the highest unemployment rate:
Nigeria – 33.3%
South Africa – 32.7%
Angola – 29.6%
Djibouti – 28.4%
Swaziland – 28.4%
Lesotho – 24.6%
Botswana – 24.5%
Rwanda – 24.3%
Republic of the Congo – 23%
Senegal – 22.9%