Profile: Harry Belafonte and the Social Power of Song, who grew up in poverty during the Great Depression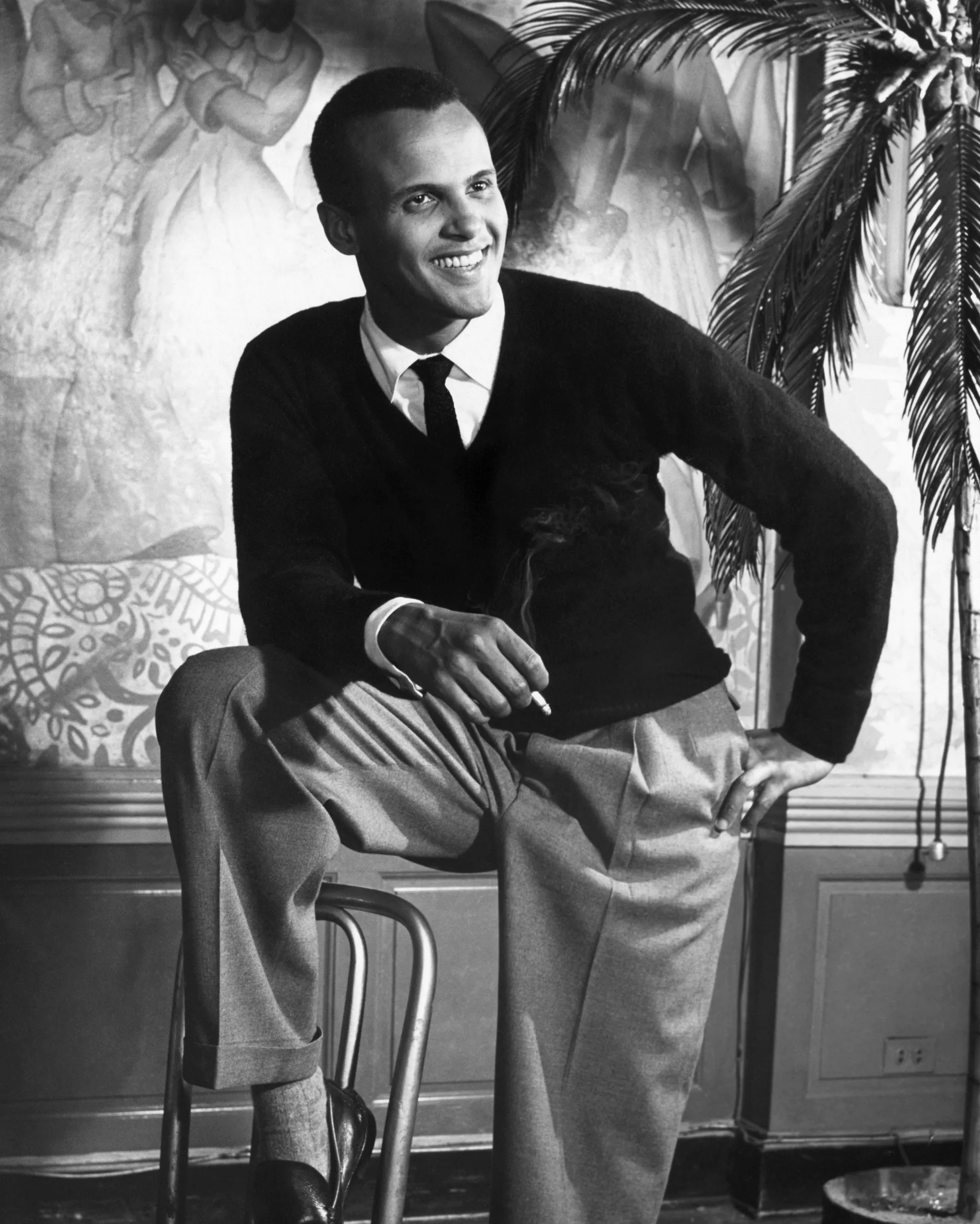 Harry Belafonte is a renowned American singer, actor, and social activist, best known for his pioneering work in introducing Caribbean music to the world. He was born on March 1, 1927, in Harlem, New York, to Caribbean parents, and grew up in poverty during the Great Depression.
Belafonte started his career as a jazz singer in the 1940s, performing in nightclubs and theaters in New York City. He gained national recognition with his hit single "The Banana Boat Song (Day-O)" in 1956, which became a chart-topping hit and is now considered a classic. He went on to record several other popular songs, including "Jump in the Line" and "Island in the Sun."
Belafonte's music was inspired by his Caribbean roots, and he was instrumental in introducing Calypso music to American audiences. He also used his platform as a musician to raise awareness about social issues, such as racial inequality and civil rights.
Belafonte was one of the closest confidants of Dr. Martin Luther King Jr. and played a crucial role in the civil rights movement. He organized the March on Washington in 1963 and used his fame to promote the cause of racial justice. He also participated in the Selma to Montgomery marches in 1965 and was a key figure in the anti-apartheid movement in South Africa.
In addition to his music and activism, Belafonte has also had a successful career as an actor. He appeared in several films, including "Carmen Jones" and "Island in the Sun," and won critical acclaim for his performance in "The World, the Flesh and the Devil."
Belafonte has received numerous awards and honors for his contributions to music and social justice. He was awarded the National Medal of Arts in 1994 and the Kennedy Center Honors in 1989. In 2013, he was honored with the Jean Hersholt Humanitarian Award at the Academy Awards for his humanitarian work.
Belafonte continues to be an active voice in the fight for social justice and remains an inspiration to generations of musicians, activists, and artists. His legacy is a testament to the power of music and art to effect social change.