Ghana Footballer Christian Atsu is found Dead In Turkey Earthquake Rubble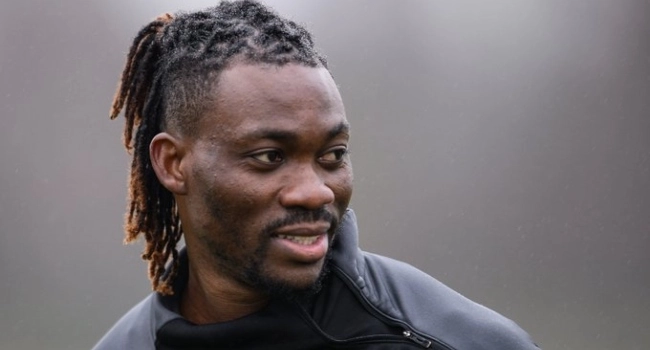 The body of former Ghana international, Christian Atsu has been found after a huge earthquake in Turkey, local media reported Saturday, quoting his manager.
Atsu, 31, was caught up in a 7.8-magnitude quake that rocked Turkey and Syria on February 6, killing more than 43,000 people in both countries.
There were initial reports he had been rescued a day after the quake, but these turned out to be false.
His manager in Turkey, Murat Uzunmehmet, told DHA news agency on Saturday that his body had been found under the rubble in the Turkish southern province of Hatay.
"We have reached his lifeless body. His belongings are still being removed. His phone was also found," Uzunmehmet told DHA.
His former club Newcastle United confirmed his death early Saturday.
"We are profoundly saddened to learn that our former player Christian Atsu tragically lost his life in Turkey's devastating earthquakes," the club wrote.
"A talented player and a special person, he will always be fondly remembered by our players, staff, and supporters. A proud Ghanaian who played for his country on 65 occasions, Christian represented our club between 2016 and 2021, making 121 appearances."
Midfielder Atsu spent four seasons at Chelsea before a permanent transfer to Newcastle in 2017. He signed in September for Turkish Super Lig side Hatayspor.
Search and rescue workers found Atsu's body where he was staying at Ronesans Residence, a block of high-rise luxury flats that toppled over in Antakya city in Hatay.
Turkish police arrested the building's contractor at Istanbul airport last week as he appeared to be heading to Montenegro, according to state news agency Anadolu.