SEC concerned over increase in illegal fund managers & Ponzi schemes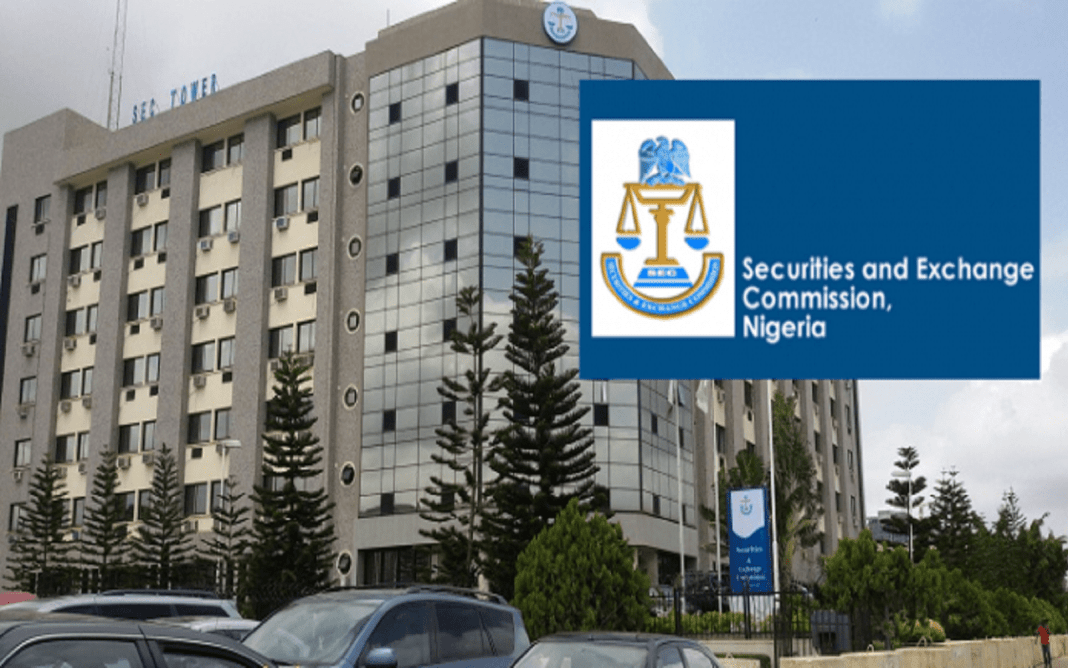 The Securities and Exchange Commission (SEC) has expressed concerns about the prevalence of illegal fund managers' activities as well as the proliferation of unlawful investment outfits.
Head, Office of the Chief Economist of the SEC, Dr. Okey Umeano, stated that the upsurge in the activities of illegal fund managers in recent times is a source of worry to the Commission.
He, however, assured stakeholders that the commission would intensify efforts in investors' education to assist people to understand issues surrounding the capital market, in addition to working in collaboration with other government agencies to reduce their activities to the barest minimum.
"This is an area that we are doing a lot and still have much to do. If you look at the capital market master plan, you will see that a lot of the things we want to do revolve around investor education. In investor education, what we tell investors is how to know who is genuine and it is very simple.
"Just go to the sec.gov.ng you can just on the search portal type CMO. The search portal comes out and you type the name of the firm marketing to you. If it is not there then it is not registered with the SEC, which means you are not protected. You are not covered by that investor protection that I am talking about. Those who are marketing financial products, investment related financial products must come to the SEC and be registered".
Umeano disclosed that the Commission has been carrying out enforcement exercises against these illegal fund managers and would continue to do so.
He said, "we have been going around closing Ponzi schemes and all those illegal fund managers and you know we have been on different stations. I have been on several TV stations, radio, and in newspapers talking about this. We are about to launch a few billboards around the country.
"It is difficult to raise capital and before you give it to someone, it is important to know if the person is the right person. This they can easily ascertain by going on our website. That is the message."
He stated that the Commission has a police unit that assists in investigating these entities and carrying out enforcement actions when the need arises, while also collaborating with relevant government agencies like the Nigeria Financial Intelligence Unit and the Economic and Financial Crimes Commission.
"The problem with Ponzi schemes is they use the money from Mr. A to pay Mr. B and use Mr. B's to pay Mr. C. ,While they are paying them, they are taking their margin so that by the time we close them, there is no enough money to return to the people whose money they took. You also know they promise outrageous returns and these returns are paid to the first set of investors.
"We have a few now that we are trying to resolve but I must tell you that it is difficult for anyone who has put money in a Ponzi scheme to recover much. Nigerians must understand it is not nice. If anyone promises you a return too good to be true, then it is probably not true."