5 ways to make money as a student in Nigeria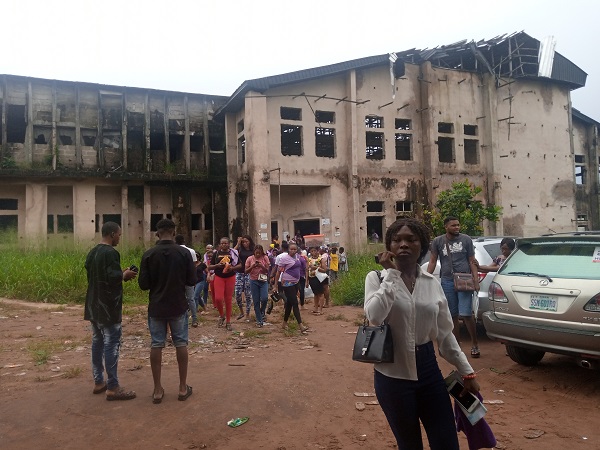 Sometimes, the money received from home (from your parents) may not be enough for your expenses as a student.
You probably need to get some things you do not want to disturb your sponsor with.
Any work you will do to get passive income should not interfere with your studies.
Below are five ways you can make money as a student. They can be easily done along with your school studies.
Affiliate/Referral Marketing
Sellers are always in need of buyers, that is where you come in. Strike a referral commission deal with a seller. You can afterwards persuade your friends and classmates to purchase from the seller.
Real Estate Agency
Do you know of any vacant room in your area? List it on property websites in Nigeria. You can take permission from the landlord to get some pictures of the room to upload.
However, always tell the intending occupant of your role in the deal whenever they contact. Let them know you will charge a certain amount as your commission.
Freelancing
Take advantage of the internet to earn using your skill(s). If you are good in writing, register on freelance websites to connect with potential clients. There is always someone out there in need of your skill. The best part is that, you can easily fulfil their demands from the comfort of your room.
Blogging
You can also start a blog on campus to discuss matters that interest you. In case your school does not have a blog covering events on Campus, create one. You don't need to study mass communication or English to do this. Leverage your skills of posting notice in WhatsApp groups and do the same with the blog.
Tutoring
If you are good in a subject, stop teaching your colleagues for free. Earn some cool cash from it. You may also start a tutorial class for freshers or junior students.