2023: Ban on cell phones at voting cubicles still in force — INEC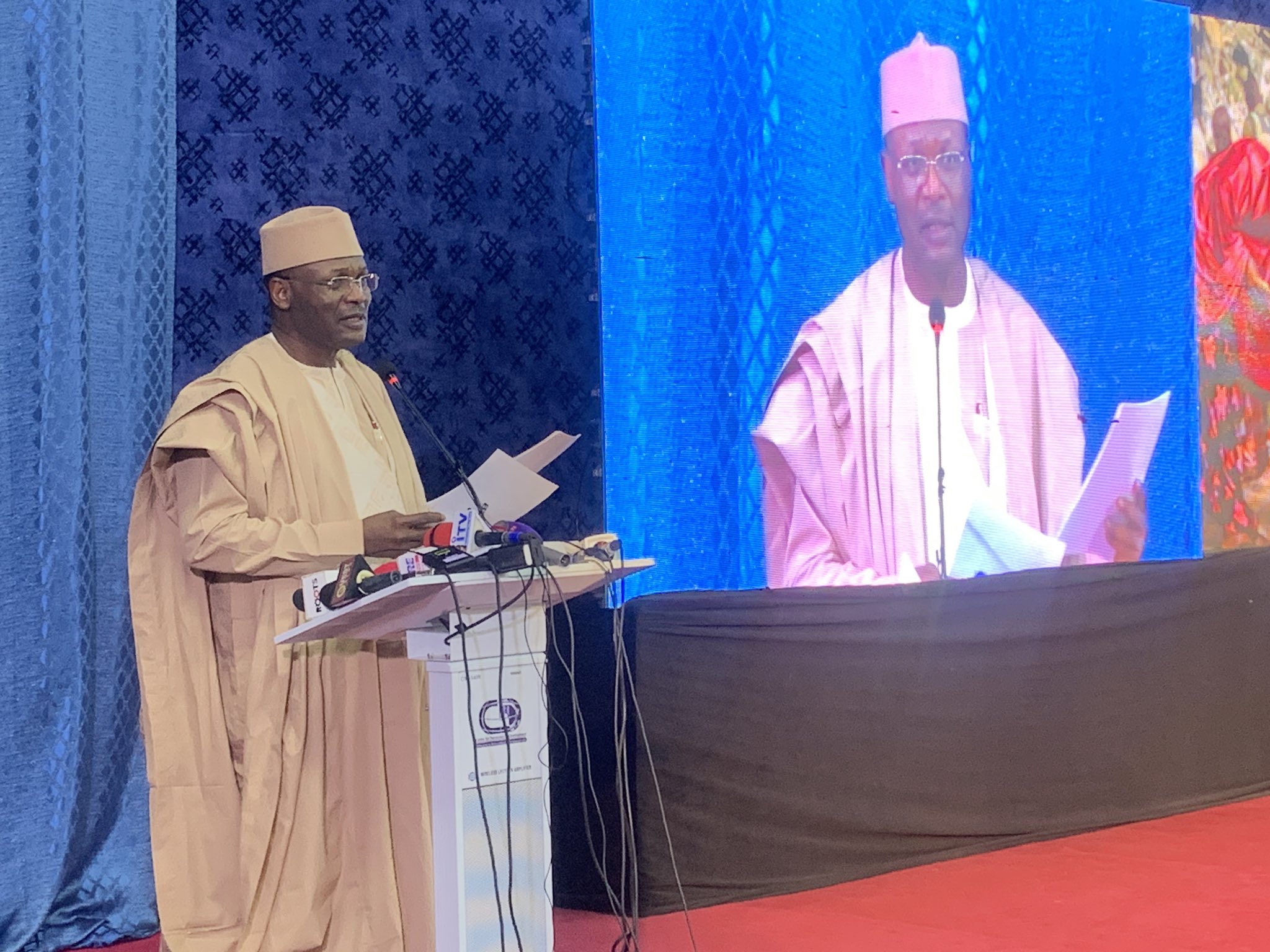 The Independent National Electoral Commission (INEC) has reminded Nigerians that the ban on the use of cell phones at voting cubicles is still in force.
This was noted by the Commission's Chairman, Professor Mahmood Yakubu, in a press statement published on the INEC's official Twitter page.
He said; "Let me seize this opportunity to remind the public that the ban on cell phones at voting cubicles is still in force. We have for some time now reorganised our Polling Units so that ballot boxes are placed next to the voting cubicles to forestall the practice by unscrupulous voters of showing their marked ballot papers to vote buyers. We appeal to voters to draw the attention of our polling officials wherever they observe that these basic rules are not complied with.
"Let me once again reassure Nigerians that we are determined to ensure a solid election management system and a legacy of credible elections in Nigeria. We believe that every conscientious Nigerian wants us to do so.
"As a Commission, we harbour no illusion that it is going to be easy to root out the negative influence of money on our elections, but we are determined to tackle it.
"We fully realise that today's initiative will not go down well with people who may not be committed to the growth of our electoral system and the consolidation of our democracy.
"We expect them to fight back. There will be both covert and overt pressure, countervailing actions and even threats by these vested interests.
"I wish to reiterate that our loyalty is to Nigeria and our allegiance is to Nigerians. We are committed to working with the collaborating agencies to see that this initiative succeeds in the 2023 General Election and beyond.
"Let me reiterate the Commission's resolve to continue to employ both technology and administrative measures to strengthen Nigeria's electoral process. I assure Nigerians that preparation for the 2023 General Election is on course and we shall not be swayed from that course. Be assured that the BVAS has come to stay.
"Electronic transmission of results has come to stay. Public display of Polling Unit results through the IReV has come stay. With today's initiative, the elimination of the negative use of money in our electoral process will be tackled head-on."