By siding with Pantami, Buhari has revealed his stance on terrorism – Oby Ezekwesili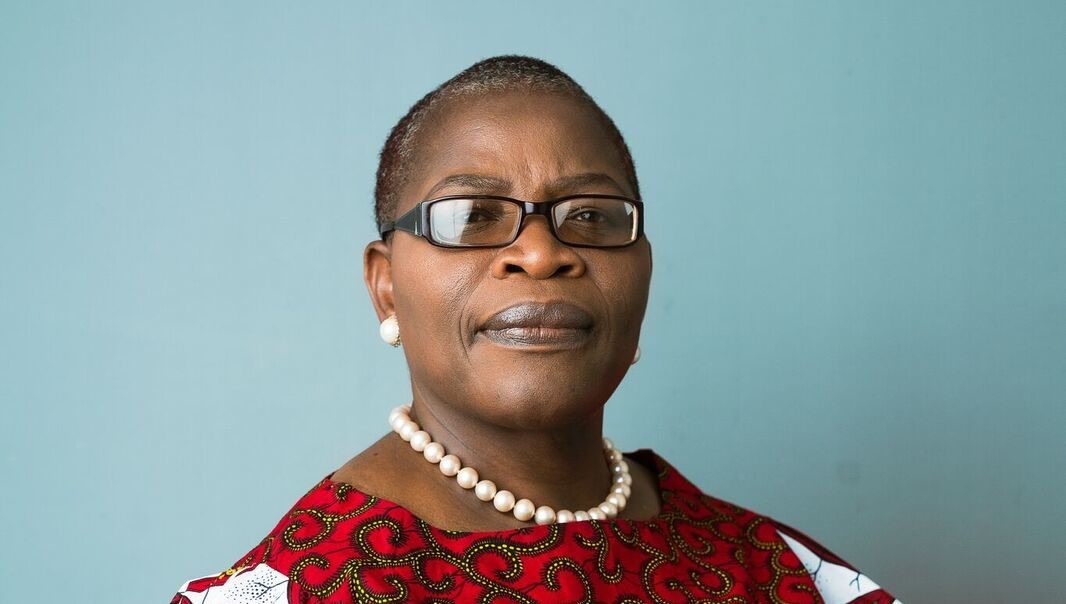 A former minister of education, Obiageli Ezekwesili has claimed that President Muhammadu Buhari shares similar views on terrorism as the Minister of Communication and Digital economy, Dr Isa Pantami.
Taking to her Twitter page on Friday, Mrs Ezekwesili said Nigerians should decide if they agree with the president throwing his weight behind the embattled minister amid calls for his resignation or sack.
"In that singular act of siding with his Minister of Communication, @NGRPresident @MBuhari
actually conveyed a message on his view of terrorism. Nigerians now know that his views align with that of his Minister. It is now left to Nigerians to convey whether we agree with them??," she tweeted.
She however added that her views differ from that of the President because she believes the minister should not get away with "with such bloodcurdling rhetorics the latter made through the years. Worse, that one who swore an oath to public office said and did the things @NigeriaGov has waved off".
"Yesterday's action by our President was an anti-climax. He has persisted in badly managing our country's diversity. Nigeria cannot at this stage avoid a genuine conversation about its Future. The signs are all too obvious for all to see and act on."
The presidency on Thursday released a statement defending the embattled Pantami amid public backlash for past controversial preachings that linked him to terror groups and a letter that alleged he was part of an assassination plot.
In a press statement signed by the senior special assistant to the president on Media, Garba Shehu, the Presidency said Pantami is currently subject to a "cancel campaign instigated by those who seek his removal."
The Presidency also defended his extremist views and comments by saying the Minister made them a long time ago and he has apologised.
"The Minister has, rightly, apologized for what he said in the early 2000s. The views were absolutely unacceptable then, and would be equally unacceptable today, were he to repeat them. But he will not repeat them – for he has publicly and permanently condemned his earlier utterances as wrong."
The statement has however faced overwhelming condemnation from Nigerians who have called for the resignation and sack of the minister.
Taking to their social media accounts, they expressed their disappointment with the presidency's excuse of the minister being the victim of a cancel campaign and the wrong claim that the minister, 48, was in his twenties in the 2000s.
They likened the presidency's explanations as being tenable for terror group leader, Shekau and worried that he may also hold government positions rather than face criminal charges if he apologises for his actions.