Naira swap: FG using CBN to solve criminality in politics — Ezekwesili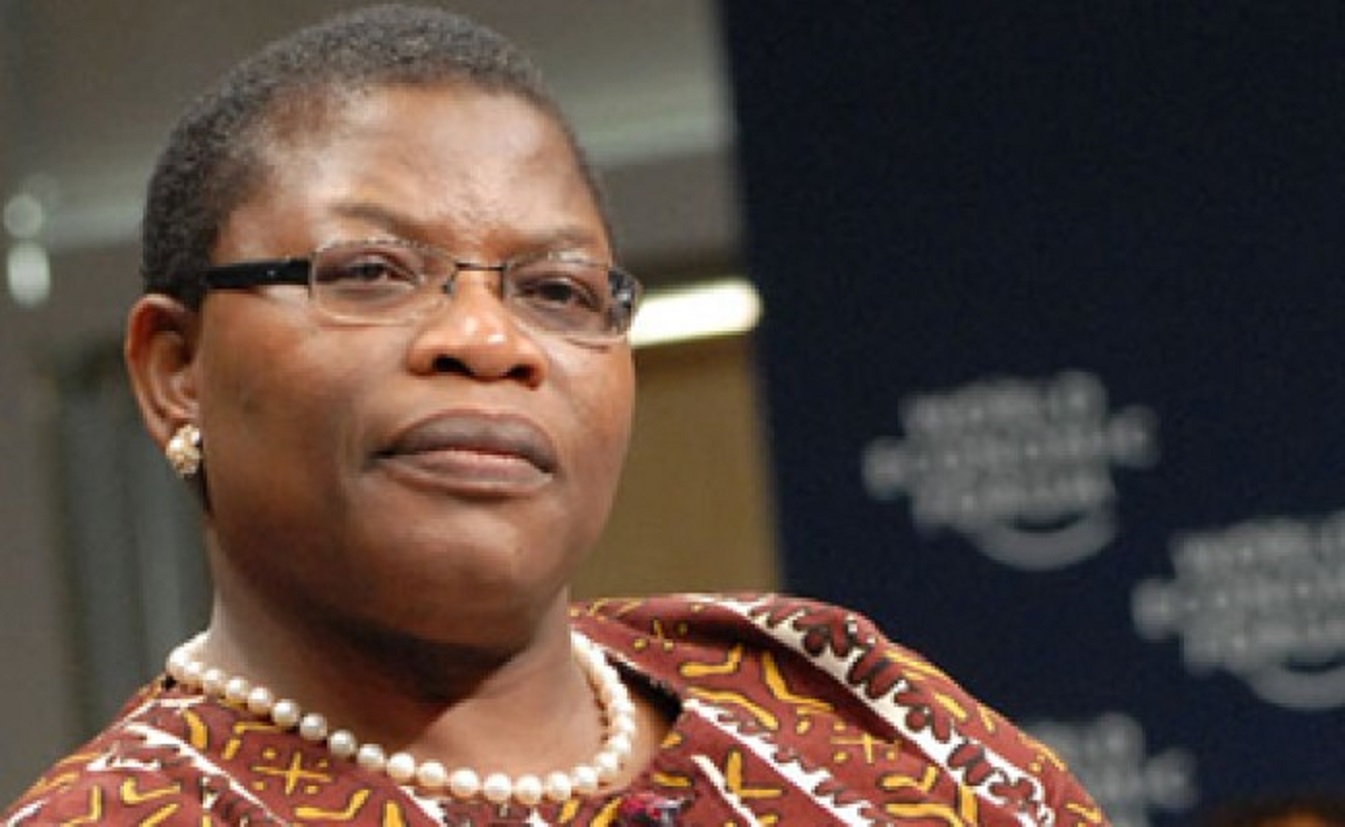 The Naira swap policy of the Central Bank of Nigeria, CBN, has been criticized by Dr Oby Ezekwesili, a former minister of education.
Ezekwesili accused the Federal Government of using the CBN to target political "criminals it knows" rather than focusing on fiscal and monetary policy.
She made the statement on Sunday when she was featured on Channels Television's The 2023 Verdict, a special election programme.
"But there's a second thing that we seem to be solving for, which has now taken ascendancy over the monetary policy. We are using the Central Bank to solve the problem of criminality in our politics," she stated.
She added that what the CBN has done has unsettled the citizens, the poor women in the market and the people just barely earning a living, insisting they are now struggling because of the criminality in the country's politics.