NITDA staff to get paternity leave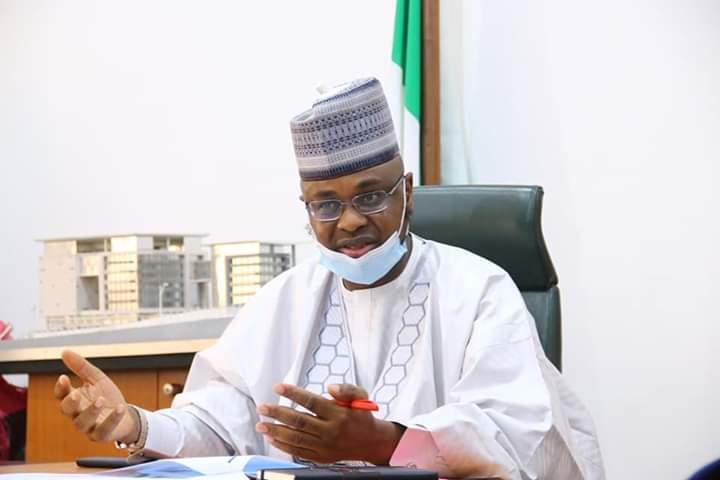 The Federal Government has approved paternity leave for the staff of the National Information Technology Development Agency (NITDA) in the agency's new scheme of service.
This was disclosed by the Minister of Communications and Digital Economy, Dr Isa Ali Ibrahim Pantami, at the presentation of NITDA's Employee-Centric and Scheme of Service in Abuja on Tuesday.
"Both documents took almost 5 years to complete and they present a holistic approach to the development of the agency on one hand and the employees on the other.
"Key areas include the introduction of paternity and compassionate leave, responsibility award, transfer benefits and staff homeownership loan, among others", Pantami said.
"We are grateful for His Excellency's support and the confidence he has reposed in us.
"This Scheme of Service will serve as a veritable tool for making the Agency more functional as it develops into becoming one of the most strategic government institutions in Nigeria. It provides the approved cadre for the Agency and specifies the skills and certifications required for appointment and promotion in the Agency.  The Scheme identifies 15 different cadres for the Agency" he further explained
According to Pantami, the Conditions of Service is to re-engineer the operations and structure of the Agency with the aim of providing an enabling environment for effective strategy development and execution.