Foodstuff, Cattle dealers insist strike will continue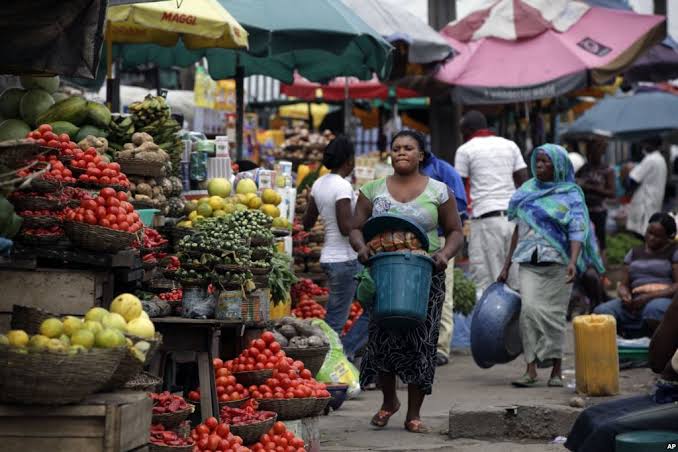 Estimated Reading Time: 2
Leaders of Cattle and Foodstuff Dealers under the aegis of the Amalgamated Union of Foodstuff and Cattle Dealers of Nigeria, have vowed to continue with the strike they have embarked on until their demands are met.
The union had demanded the payment of N475 billion compensation, for the lives of its members, and properties lost during the #EndSARS protest and the recent Shasa Market crisis.
The strike embarked by the cattle and foodstuff dealers has led to the cessation of the supply of food items to the southern parts of the country.
Major markets in the state are now flooded with tomatoes and other perishables in large quantities, including herds of cattle, with no plan for supply to the southern parts.
Though the union leaders claimed that the development has caused a lot of loss to their members, they have chosen to endure it, to achieve their demands.
Awwalu Aliyu, an official of the union, who spoke to TheCable in Kano on Tuesday said "You're talking about losing goods; which one is better, to lose a life or to lose property? Losing property is better than losing a life.
"We prefer and our people will prefer to lose those farm items or goods than to continue losing their lives. If you are alive, you can plant another thing, you can rear another cattle. But if you're dead, you can't do that again. Only the living can go to the farm.
"We do not want to destroy anybody. We do not want to kill anybody. The number of Yorubas and Ibos that reside in Kano and Kaduna alone is far more than the number of northerners in the entire south-west, south-south and south-east."
The chairman of the association of traders and related products in Kano State, Umar Ibrahim while speaking to journalists, also said contrary to rumours making the rounds, they have a means of preserving their goods.
He called for peaceful coexistence between the two regions, as they depend on each other to survive.
The union also called for the dismantling of roadblocks on the federal highways, used to extort its members.