Federal Housing Authority to publish names of Nigerians indebted to the agency in national dailies – Here's why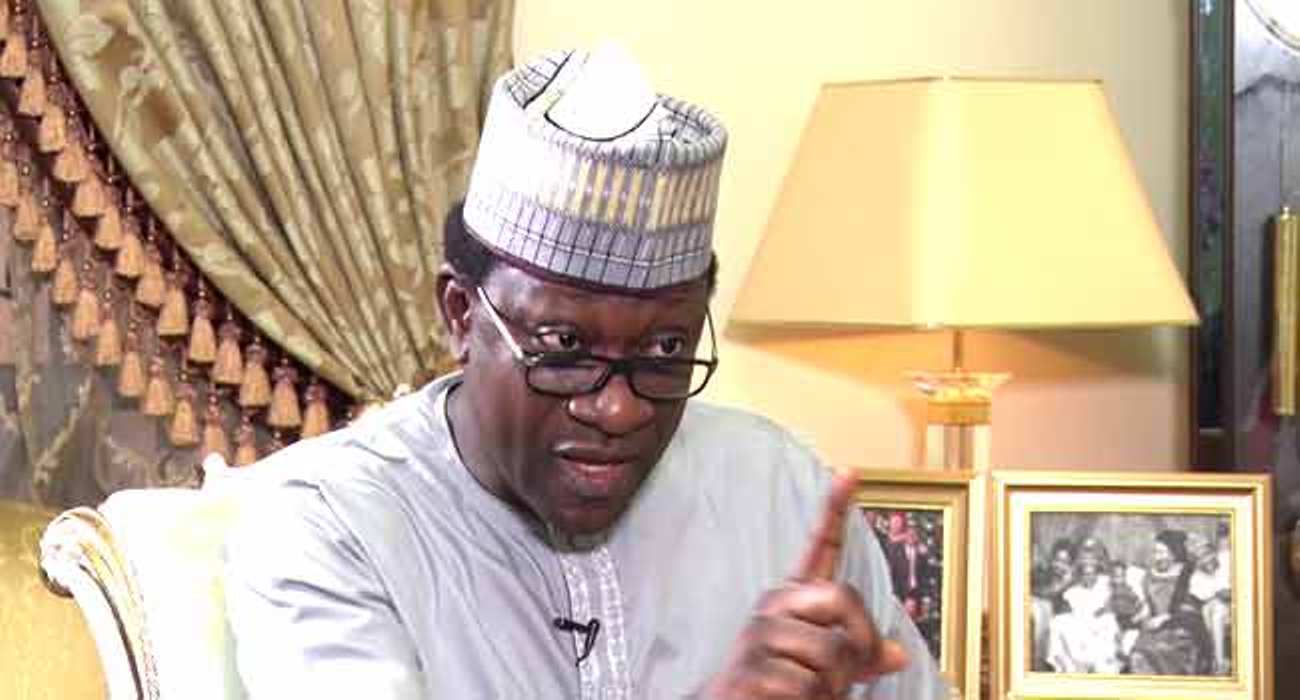 Estimated Reading Time: 1
The Federal Housing Authority (FHA) has threatened to publish the names of all persons indebted to the agency in national newspapers.
The FHA said it has observed that some persons who have benefited from federal housing projects still owed huge amounts.
The FHA management, in a statement issued on Friday, said the debts are owed by retired workers and other members of the general public, contrary to the repayment plans agreed on by both parties.
Debtors have been given 21 days to pay up or risk losing the affected property to the federal government according to Mr Abdulmumin Jibrin, the Executive Director of the agency in a post informing members of the Public.
"The Management of the Federal Housing Authority has observed with dismay the huge amounts owed by various allottees of the Authority's Housing Units and land allocations," the statement read.
"Some of these debts cut across cadres of retired staff and the general public, and have been owed for many years, contrary to agreed repayment plans and initial terms of allocation.
"Consequently, notice is hereby given to all concerned allot-tees, to pay up in full, all amounts owed, or before 21 days from the date of this publication.
"Failure to comply with this notice will lead the Authority to publish the names of debtors in national newspapers, and proceed to take all necessary steps to revoke the affected housing units and land which will be subsequently re-allocated to interested members of the general public."
kindly donate to the work we do using our interim PAYPAL  https://www.paypal.me/NewsWireNGR