We want justice for our son – Family of PHED official allegedly killed by NSCDC official in Bakassi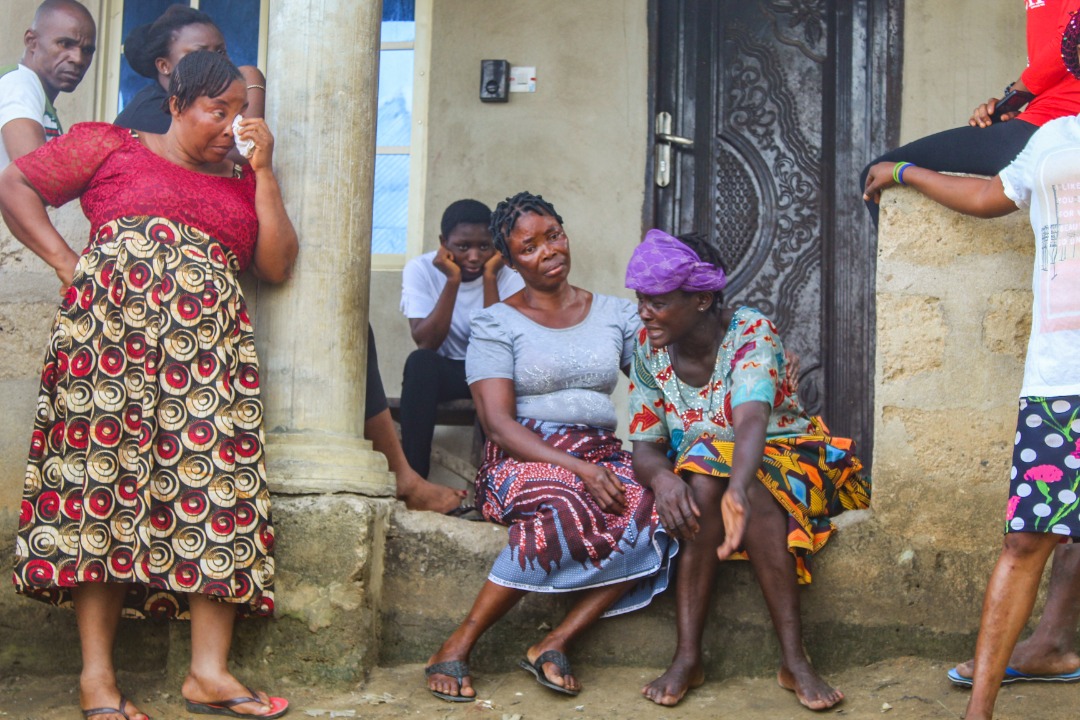 Estimated Reading Time: 3
The family of Archibong Effiong-Archibong, a PHED official who was allegedly shot and killed by personnel of the Nigerian Security and Civil Defense Corps (NSCDC) in Ekprikang, Bakassi Local Government Area of Cross River State are demanding justice for their son.
The mother of the deceased, Mrs. Adiaha Udo Archibong, said until his death, Effiong-Archibong was the breadwinner of the family as he took care of her own mother, herself, his younger brother, his 5 kids, and a young wife.
Mrs.Udo who couldn't hold back her tears and who spoke in Pidgin English said her son left for work that morning like every other day only for her to hear that her son had died while doing his work and through the bullet of those who were meant to keep him safe.
The younger brother of the deceased, Essien Archibong said he was seating with Effiong-Archibong when the deceased got a call, asking him to go fix something for someone.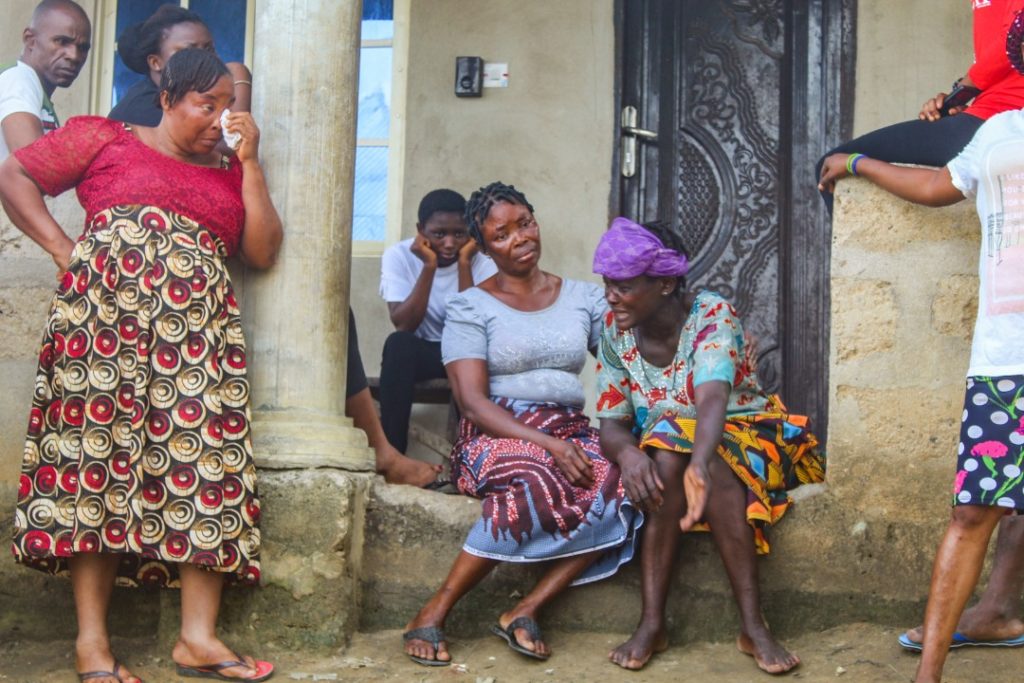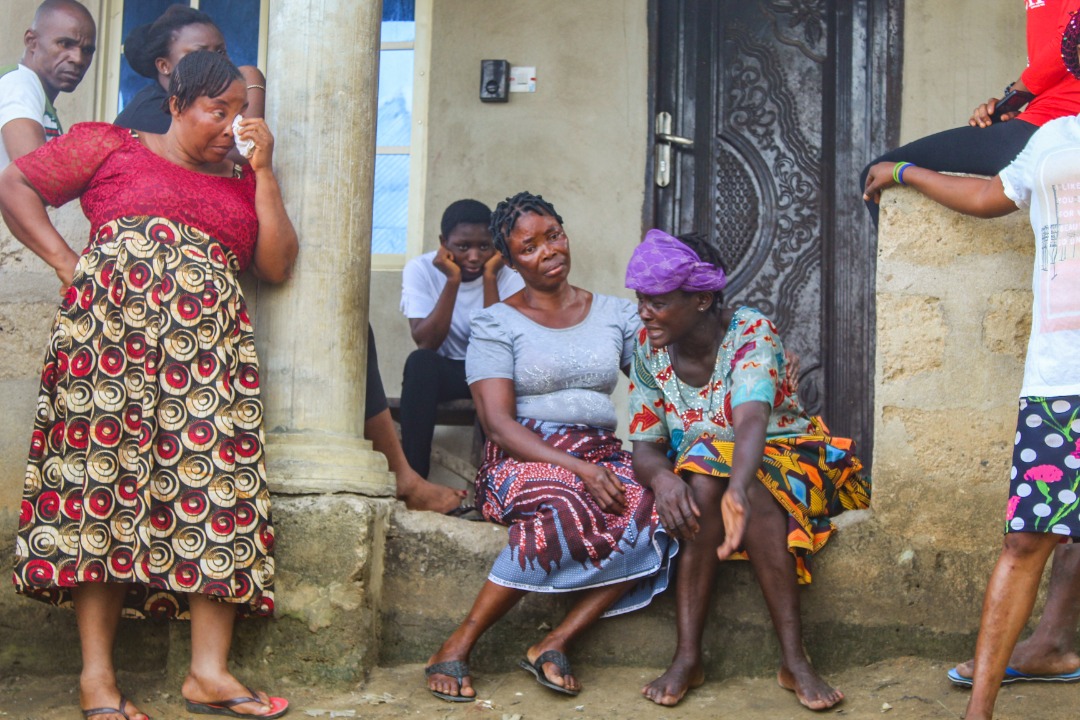 He said the family wasn't prepared to lose its breadwinner and that the incident has left their mother in distraught and that it is only full compensation and justice for their brother's death that will assuage the family.
But the NSCDC in the state is denying any wrongdoing by their personnel, with Mr. Danjuma Elisha, State Commandant of NSCDC telling newsmen on the Friday evening that his men cannot be said to be responsible for the killing of Effiong-Archibong, as he had sent a patrol team to that area when he got a hint of smuggling activities and none of the men "shot a single bullet" and "When they came back, I checked their riffles and all their ammunitions were intact."
But youths in the community said the NSCDC boss is trying to cover-up the illicit dealings of his personnel in Bakassi.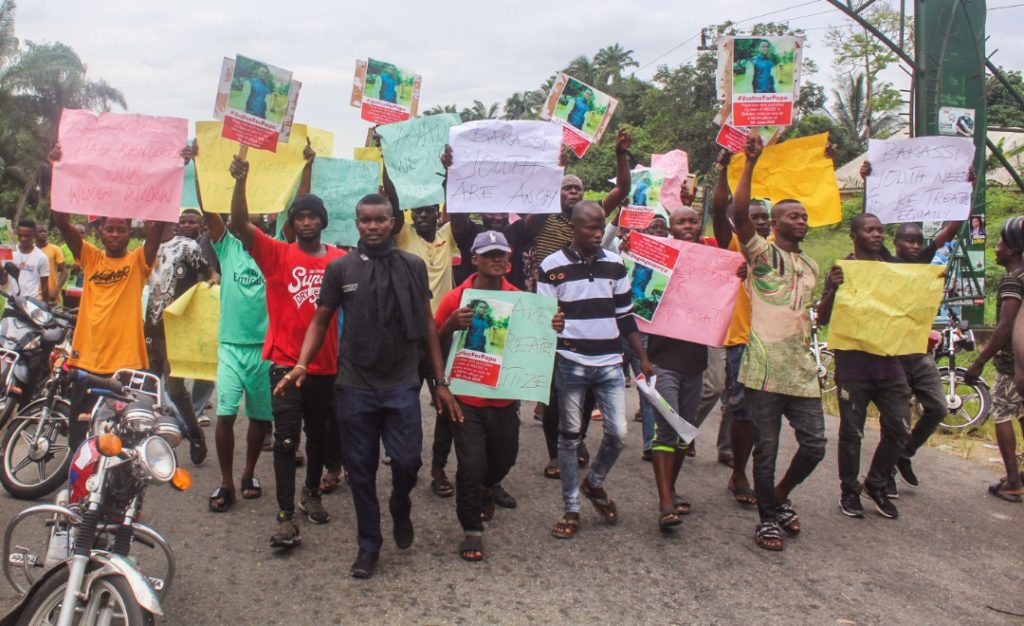 The youths who stage a peaceful demonstration calling for justice for the deceased and saying his death was part of a system that has been treating them like slaves in their own country. The youths insisted that the NSCDC won't be allowed to sweep this matter under the rug like previous ones.
The Deputy Youth leader of Ikang Clan, Eyo Asuquo stated that there has been recorded incidence of Civil defense officials manhandling youths of the community that had led to death before.
Asuquo held that the NSCDC cannot lie their way out of this matter, pleading that "political leaders should take action and get justice for the family of Papa. We have folded our hands for peace to reign only for this to be melted on us". He stated.
An eyewitness, Goodnews Akparawa told newsmen that the altercation started when members of the Civil defense corps tried extorting money from fishermen who came to buy fuel for their boats.
"When they said they had no money, the personnel went and brought 2 of their vans and carried the fuel, threatened everyone, and drove off. The fisherman pursued after them with the bikes that brought them and they stopped at the junction close to their station.
"The fishermen came and was pleading with them and it was then they started shooting their guns".
Akparawa said that Effiong-Archibong, who had nothing to do with the altercation was shot death where he was servicing a PHED pole when the civil defense opened fire.