18 Year Old Student Raped & Murdered In Ibadan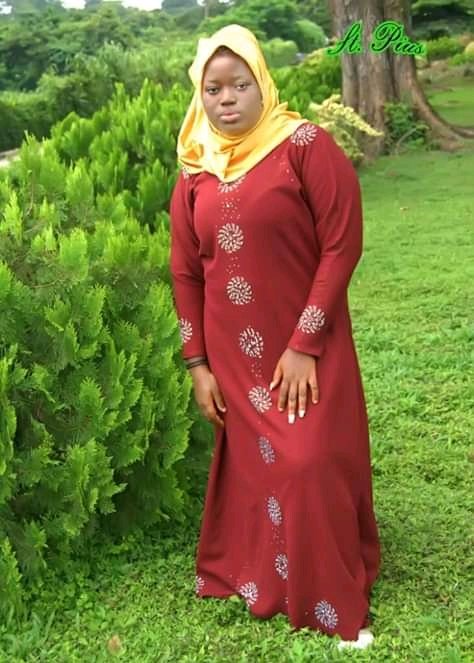 Estimated Reading Time: 1
A first year science and laboratory technology student of the Federal College of Animal Health and Production Technology, Barakat Bello has been reportedly raped and murdered in Ibadan.
Reports say she was attacked near her home at Akinyele Akinyele Government area of Ibadan.
NewsWireNGR gathered that Barakat's family found her dead body around their home and after it was examined, they discovered she had been raped before she was murdered.
According to her Father, Kasimu Elepo "I was not at home when the incident happened. The younger sister was not at home too, she went for Quaranic lessons but when she returned home, she saw her at the back of the house with deep cuts all over her body. She had been raped and killed.
"Somebody called me on the phone that I should come home but he refused to tell me what happened. When I got home, I saw that my daughter had been raped and stabbed to death."  He said.
El
He also revealed that the police in the area had begun an investigation into the matter.
She has been quietly buried by her family on Tuesday June 2
This attack is coming on the heels of the rape and brutal murder of Uwaila Onozuwa, a 22 year old student in Benin.
Nigerian women have taken to social media to express their anger and outrage with several voices calling for Justice.
Reacting to the recent reports of sexual Violence, WellBeing Foundation's Toyin Saraki said "Instead of keeping our promise to protect and empower women and girls, in Nigeria in 2020, we are still burying them."
She called for radical reform of the police, to end the impunity of sexual violence against women and girls.
"In the name of all our global and national commitments to women and girls, the Nigerian state must make systemic changes to protect our young girls." She said.