Bashir Ahmed's Promise To Help Upturn A Conviction Met With Outrage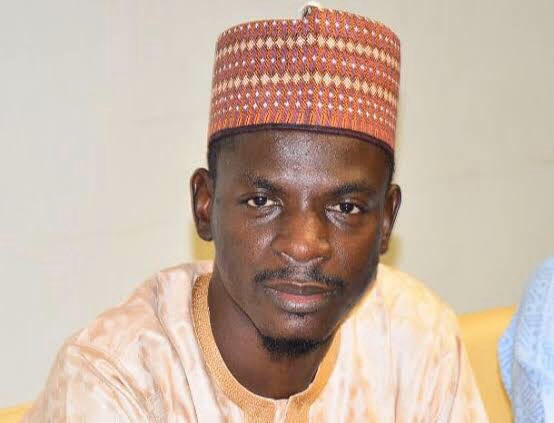 Estimated Reading Time: 1
Bashir Ahmed, Special Assistant to President Muhammadu Buhari on New Media's promise to a Twitter user to intervene in upturning the conviction of a convicted sexual predator has been met with outrage on social media
The Federal High Court in Yenagoa, Bayelsa State, had sentenced Yunusa Dahiru (Yellow) to 26 years imprisonment for child trafficking and sexual exploitation of Ese Oruru.
Oruru was reportedly abducted by Dahiru in Bayelsa in 2015 as a 13-year-old before being taken to Kano State where she was allegedly forcefully married and impregnated by Dahiru.
News of his conviction was received with mixed reactions. While Human rights advocacy groups and well meaning Nigerians celebrated the conviction as Justice served, others expressed dissatisfaction and claimed that the convicted rapist was witch hunted.
One of the sympathisers on twitter; Hammad Yusuf Saleh, had asked Ahmed to intervene in upturning the conviction by the court which he says was manipulated.
His tweet reads, "Please Bashir, do something about Yunusa Yellow for Allah's sake, he is wrongly accused and sentenced, the whole matter is manipulated, we need to appeal for him."
In response, Ahmed said, "My brother, I do not have the power to do anything against the judgment of the court, but I will try to contact those whom I think are capable."
Nigerians on twitter did not take kindly to his words
Bashir Ahmad's comment was met with outrage and backlash and he eventually released a statement saying he wasn't aware of the facts of the case before commenting.
---
To continue telling under-reported stories, we need your support for the work we do, donate to http://paystack.com/pay/newswirengr
Also, kindly donate to the work we do using this interim PAYPAL ID https://www.paypal.me/NewsWireNGR