Ggajabiamila Says Government Palliatives Must Reach All Nigerians In Need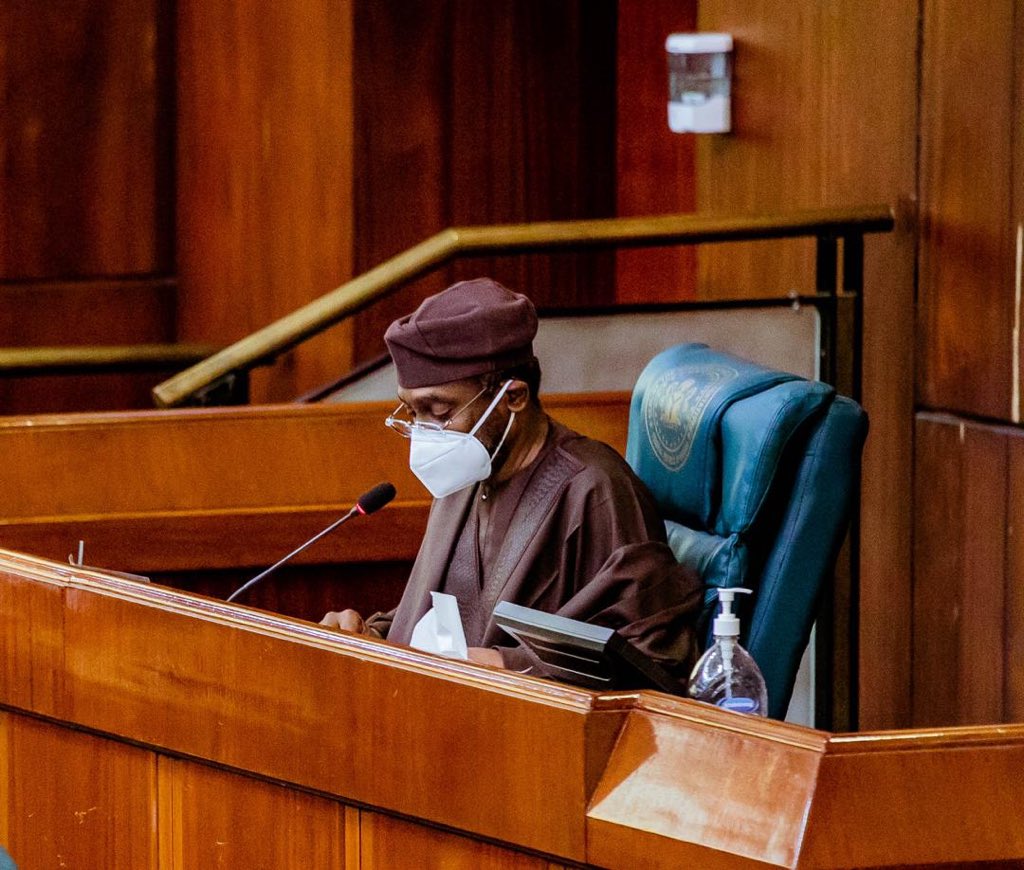 Estimated Reading Time: 2
The Speaker of the House of Representatives Rep. Femi Gbajabiamila has said that the palliatives provided by the Federal Government at this time of lockdown due to COVID-19 pandemic must reach all Nigerians in need.

Gbajabiamila said although the government has done its best to reach as
many Nigerians as possible, evidence showed that many Nigerians in need
are yet to get any form of palliative.

"The commendable palliative schemes initiated by the administration have
helped alleviate the sufferings of some of our most vulnerable populations.

"However, many of our people have not benefited from any of the implemented measures. It is necessary that we act to ensure that as many people as need help, are reached.

We must also ensure that the
distribution of interventions across the country is inclusive and equitable," the Speaker said in his address to his colleagues at the resumption of plenary session on Tuesday.

Gbajabiamila added that: "At times like this, there is a tendency for the existing faultiness of a nation to become dangerously exacerbated.

The government must not be complicit, by acts of omission or commission in any such aggravations, as such will only make it more difficult to maintain the unity of purpose, that is essential to our nation's survival at this delicate time."

He called on "the administration to take advantage of the unique insights of federal legislators in targeting the distribution of some essential palliatives.

"When federal government interventions do not reach those that need, we are the first to receive complaints and have to explain to our constituents the reasons why they do not qualify or why they have been left out. Our grassroots interactions provide knowledge and context that
can be useful to ensure that the hardest-hit communities receive help."

Gbajabiamila said in an effort to contain the spread of COVID-19, Nigeria must do everything possible to prevent large scale outbreak of the pandemic.

"The restrictions imposed on our people as a result of the lockdown of Lagos and Ogun States, the Federal Capital Territory and the curfews imposed by other State Governments are a necessary intervention.

These restrictions are a marked departure from the norm, and many of our people are understandably having a hard time adjusting.
The speaker called on fellow lawmakers to ensure that the people in your local communities understand the reasons for these restrictions, and adhere to all preventative measures such as handwashing, social distancing and other guidelines set out by the
Nigeria Centre for Disease Control (NCDC).