Lagos Lawyer, Mike Ozekhome Tells Court To Un-freeze His Account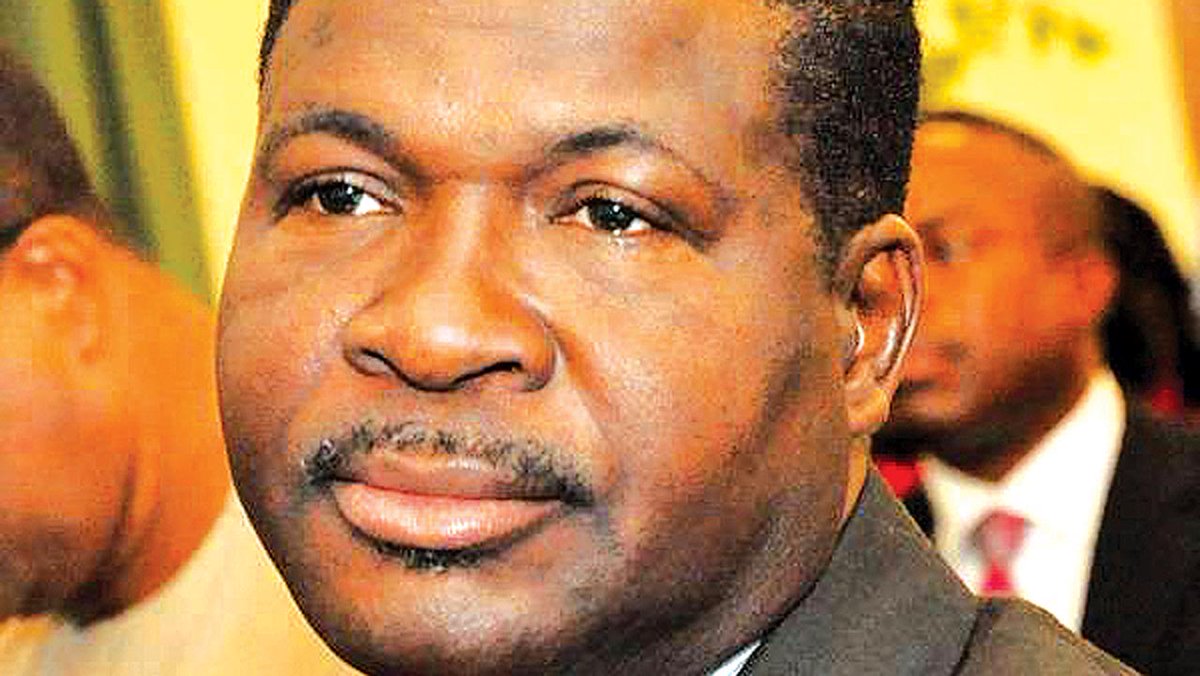 Lagos lawyer, Mike Ozekhome, has asked a Federal High Court in Lagos to vacate an interim order freezing his account.
NewsWireNGR recalls that Justice Abdulazeez Anka, had on February 7 ordered a temporary forfeiture of N75million found in Ozekhome's Guarantee Trust Bank account alleged to be proceeds of corruption by the Economic and Financial Crimes Commission (EFCC).
In his application, Ozekhome is seeking an order, discharging forthwith, the interim order made ex-parte, which ordered a temporary attachment of the money for 120 days.
He sought an order restraining the EFCC, whether by themselves or their privies, from dealing in any way and manner as to the operation or the proprietary rights of the ownership of the account.
Ozekhome said that the application for an order of interim forfeiture of his account was done in bad faith by the EFCC, which he said, did not comply with statutory and judicial authorities in obtaining an interim order through a motion ex parte.
According to him, the respondent allegedly suppressed material facts in obtaining the order, as a result of which he held that the action is unconstitutional as same offends Sections 36, 37 and 41 of the 1999 Constitution.
He said the applicant's family, staff, dependants, associates, business and livelihood will greatly suffer, if this application is not granted, and the freezing order lifted immediately.
Ozekhome also filed an affidavit of urgency deposed to by a lawyer in his firm, Chimaobi Onuigbo, praying that that the case be heard urgently.
NAN reports that the motion to set aside the freezing order will be heard on Feb. 23.