How I Helped Negotiate Chibok Girls Swap With Boko Haram – Shehu Sani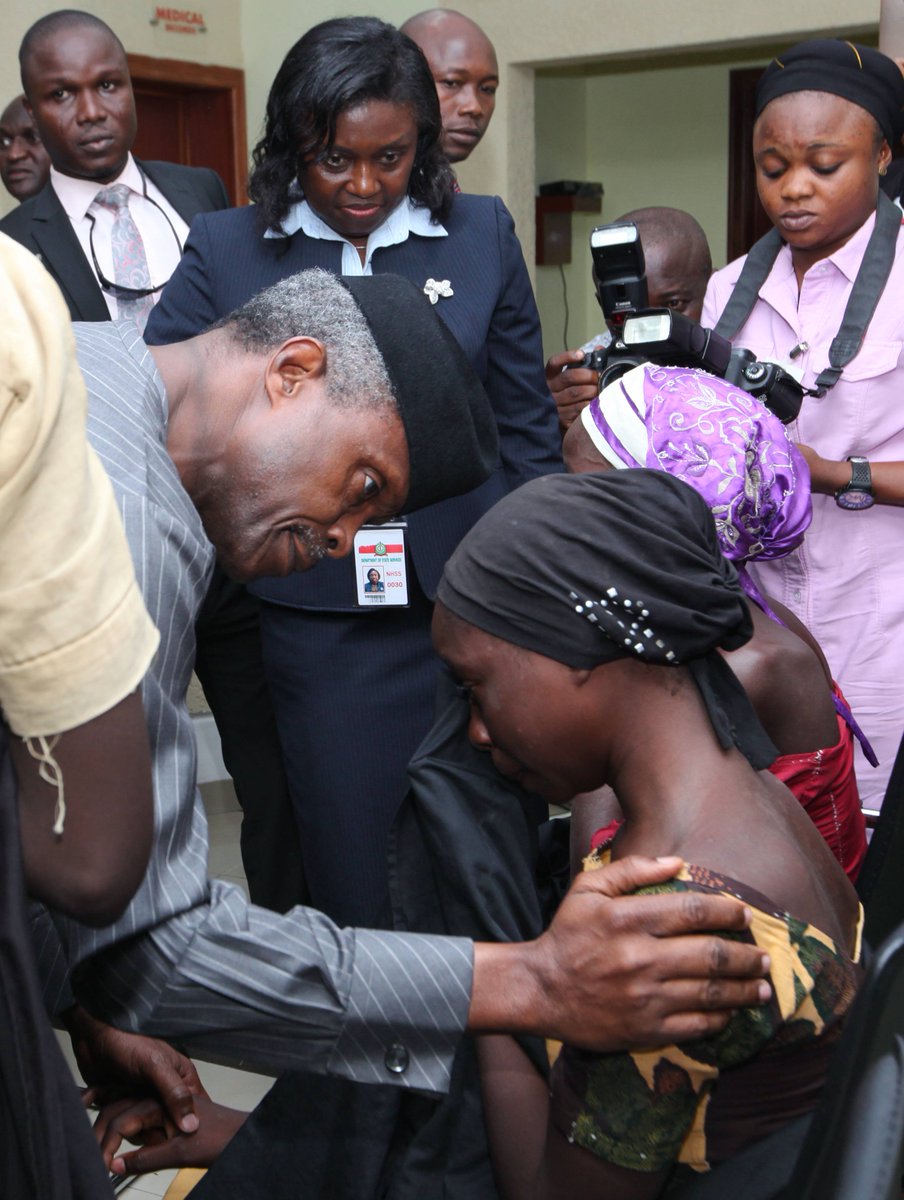 Estimated Reading Time: <1
The Chairman, Senate Committee on Local and Foreign Debts, Senator Shehu Sani (APC, Kaduna Central), yesterday said he linked the Swiss government with commanders of Boko Haram for release of the Chibok girls.
Speaking on the release of 21 Chibok schoolgirls on Thursday, Sani said he established contact with the Swiss government through their embassy in 2014 but that the arrangement yielded no result then because of the lackadaisical attitude of former president Goodluck Jonathan's administration.
"In the course of looking for a mediator, I first went to the European Union, then British Embassy and then Saudi Arabia. Vehemently, Saudi Arabia rejected involvement. It was after all these efforts failed that I contacted the Swiss government through their embassy, "he said.
Sani, a human rights activist who took former president Olusegun Obasanjo in 2011 to the sect in a bid to broker truce, said the Swiss government accepted the offer. He said he linked the Swiss government officials with Barrister Mustapha Zannah who served as a negotiator.
In the course of the deal, he said he brought the International Community of the Red Cross (ICRC) into the arrangement.
"It all started in 2014. It was at that time that the foundation was laid but the last administration was unwilling to implement the deal," he said. He said when the Director General of the Department of State Services(DSS), Malam Lawal Daura, was contacted, he agreed with the arrangements.
On the method used, Sani said: "It is not good to disclose the method used because most of the girls are still with the sect". Asked when the remaining girls would be released, he said, "I'm very optimistic that it will be soon. The confidence has been built and the foundation has been laid. In no time, the rest will be freed."