Court To Hear Lawmaker, Jibrin's Suit Challenging Suspension On October 21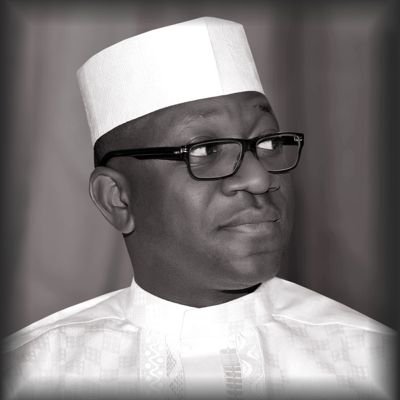 Estimated Reading Time: <1
A court in Abuja will on October 21 hear a suit filed by the former chairman of the House of Representatives Appropriation Committee, Mr Abdulmumin Jibrin, against the Speaker of the House, Mr Yakubu Dogara.
Mr Jibrin had filed a suit against Mr Dogara after the House passed a resolution, barring him from being part of 180 sitting days.
He claims that the decision to suspend him contravenes the law, since there was a case in a court on the issue.
The suspension was issues on Wednesday after the lawmaker failed to appear before the House Ethics Committee to defend allegations he made against Dogara and some other principle officers of the House.
Representative Jibrin had accused them of padding the 2016 budget, a claim for which he had submitted some documents he claimed were evidences to four Federal Government's agencies against the Speaker of the House, Yakubu Dogara and 11 others.
Mr Jibrin was suspended for allegedly breaching the practices and precedents of the House of Representatives.
According to the House presided over by the Deputy Speaker, Representative Yusuf Lasun, Representative Jibrin is also required to tender a formal written apology to the House, before his future resumption of duties.
He is also barred from positions of authority in the House till the end of the 8th assembly.
Defending the decision of the House, the spokesman for the House, Abdulrazak Namdas, said the lower legislative chamber had not been served with court papers since its resolution to suspend Jibrin.
He said that the House could not be stopped from performing its constitutional duties.
"On this issue of court, I want it to be clear that there is clear separation of powers in this country. We have the legislature, the executive and the judiciary.
"No arm of government is to gag another, and I can assure you, if decisions are taken here and someone is aggrieved, he can run to where actions can be taken.
"But for us, we have done what is within the rules. The constitution empowers us to have our rules, to implement it and this has been implemented.
"If he goes to court tomorrow, we will brief you accordingly, but for now, nothing has happened," Namdas said.