"People Are Being Killed"- Fani-Kayode Says The War Against Boko Haram Has Not Been Won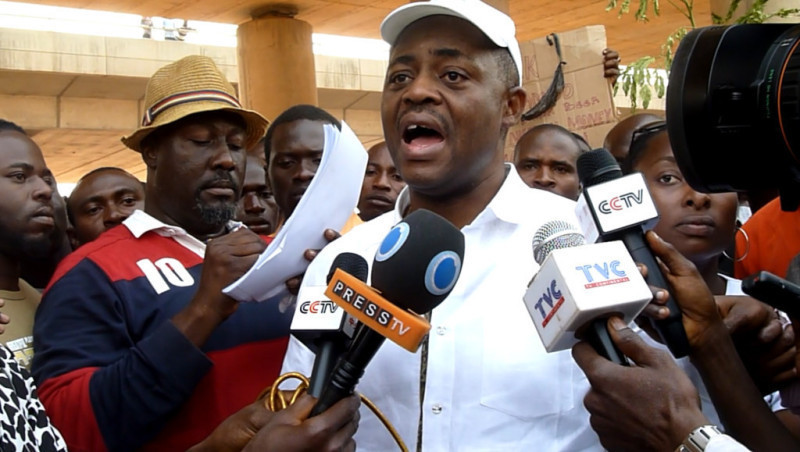 Former Aviation Minister, Mr Femi Fani Kayode says that the war against insurgency has not been won by the military and people are being killed every day.
He stated that the government had claimed on the 23rd of December that the war against insurgency had been won by the military but noted that on the 25th of December some people were killed in Maiduguri, with more casualties in Borno on the 27th and in Adamawa on the 28th.
He also said that a lot of the 22 Local Government Areas that were recovered by the Jonathan led administration have been taken back by the sect members.
Speaking as a guest on Channels Television's breakfast programme, Sunrise Daily, Mr. Fani-Kayode said "it's simply not true that the war against Boko Haram had been won".
In the aspect of arms procurement, Mr Fani-Kayode said there was nothing wrong with buying arms with cash under the previous administration.
He explained that at a point there was an embargo on arms purchase in Nigeria and the military needed the arms to fight against insurgents and the only way arms could be bought was through the black market.
The former Aviation Minister said before the 2015 General Elections, the Nigerian Military had made some positive gains in the war against terror but regretted that all appears to have been reversed after the elections.
He further stated that it is not helpful to continuously blame the present administration for the challenges being faced at the war front but called on Nigerians to come together and support the government in the fight against insurgency.
He also advised the government to come clean about the challenges being faced and stop dwelling on the actions of the previous administration.