DSS Withdraws Charges Against Nnamdi Kanu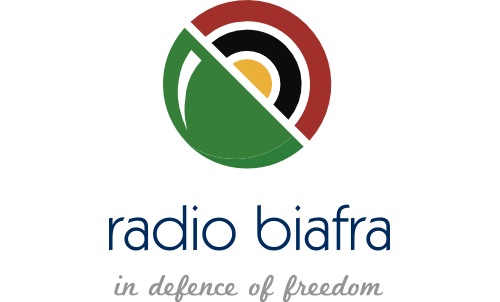 Estimated Reading Time: <1
A Magistrate Court in Abuja has discharged the Director of Radio Biafra, Nnamdi Kanu, following the withdrawal of the charges proffered against him by the Department of State Services on Wednesday.
Counsel to the accused, Vincent Obeffa, said that with the court's ruling, the accused has no criminal cases against him in Nigeria or anywhere in the world and as such, he is a free man.
He said all processes to secure his release are currently being cleared.
Mr Kanu was standing trial on a three count charge of criminal conspiracy, intimidation and belonging to an unlawful society, allegations the prosecutor had withdrawn.
Meanwhile, ruling on the prosecutor's application for the matter to be taken up at the Federal High Court, will be delivered on Thursday.