Soyinka Frowns At School Pupils Dressed In Uniforms Depicting Religious Affiliations As Osun Honours Him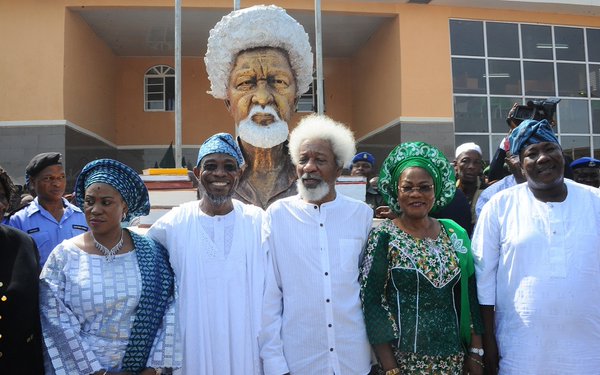 Estimated Reading Time: <1
Nobel Laureate, Prof. Wole Soyinka, on Monday frowned on the situation where pupils wear uniforms depicting their religious affiliations to schools across the country.
Soyinka spoke during the inauguration of a N750m school built by the Osun State Government in Ejigbo. The school was named after him.
Though Soyinka expressed happiness at the honour done him by Governor Rauf Aregesola, he warned against diving the pupils along religious lines by allowing them to wear uniforms that typified their religious affiliations.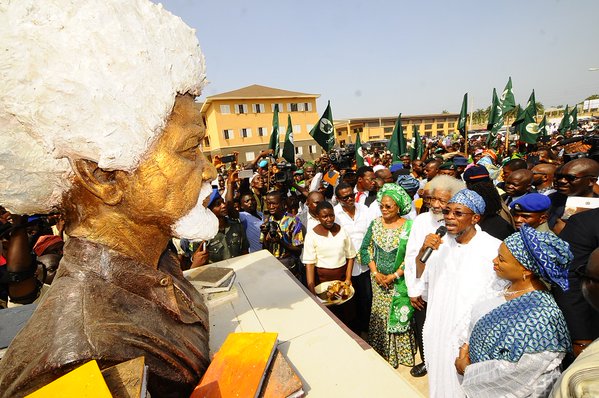 Soyinka said there should be nothing to divide pupils along religious lines, adding that the feeling of holier than thou was one of the factors that brought about the abduction of the Chibok girls by Boko Haram insurgents.
He said, "One of the ways we can reduce this fatalistic sense of holiness is to reduce the element of difference. I wish to implore that we do not distinguish our children by their religions."
Soyinka, however, commended the governor for what he had done to improve the standard of education in the state.