Buhari Accuses Judges And Lawyers Of Hindering Corruption Cases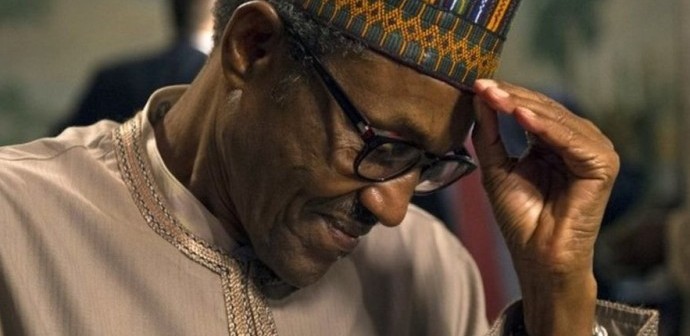 President Muhammadu Buhari on Monday said there was an urgent need for reform in the judiciary which allowed delay tactics by lawyers, aided by some judges, to stall corruption trials and hinder recovery of proceeds of crime in high profile corruption cases.
Buhari, who was represented by Vice President Yemi Osinbajo during the opening session of this year's All Nigeria Judges' Conference in Abuja, regretted that Nigeria was fast losing trust and esteem of Nigerians.
The conference which is to end on Friday was organised by the National Judicial Institute.
The President noted that the current challenges of corruption and delay tactics employed by lawyers with the collusion of some judges ended up preventing a verdict to be reached on the guilt or innocence of the accused person.
He said, "Government's attempts to recover such assets in accordance with the law are often faced with dilatory tactics by lawyers, sometimes with the apparent collusion of judges.
"These tactics are often not directed at reaching any conclusion or affirming innocence or guilt, but at stalling trials indefinitely, thus denying the state and the accused person the opportunity of a judicial verdict.
"I wish to echo the sentiments of the vast majority of Nigerians in saying that we cannot afford to continue like this."