INEC Card Reader Rejects Governor Wada & Wife, Police Decries Poor Welfare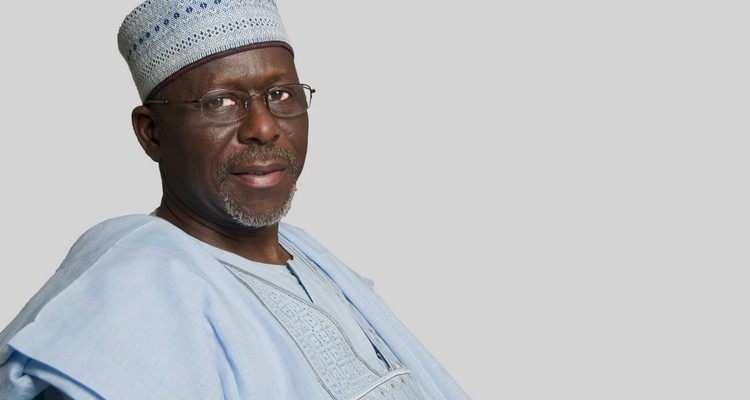 Estimated Reading Time: <1
Idris Wada, governor of Kogi state and candidate of the Peoples Democratic Party (PDP) in the ongoing governorship election, has stormed out of his polling unit in annoyance after the voter card reader of the Independent National Electoral Commission (INEC) failed to accredit him.
At polling unit 001 Odu in Dekina local government area, Wada presented himself for accreditation around 12 noon, but the card reader did not accept his fingerprints.
Wada, whose wife suffered similar fate, filled the incident form thereafter and left in visible anger.
Meanwhule, barely an hour into the accreditation exercise in the Kogi governorship election, some card reader machines have started malfunctioning.
At about 9:30 am, reports from the state revealed that at Polling Unit 015, Ward A in Lokoja, the electoral officers are having a hard task as
one of the card readers won't recognize finger prints.
The Presiding Officer had put a call through to the operation room for a replacement. Voters on queue were restless due to the development, but efforts by Independent National Electoral Commission (INEC) officials calmed frayed nerves. Accreditation however went on slowly.
At Polling unit 012, ward A, card readers are selecting the fingers they would identity making the process slow. The problem of finger print
recognition is widespread, and the affected persons had to fill the incident forms.
According to reports, distribution of kits and electoral materials started about 7:20 a.m. at INEC headquarters on Marine road. Vehicles carrying electoral personnel are moving to different local government areas.
However, Situation Room observed yesterday that welfare of security personnel deployed is not properly taken care of. Two of the police
officers deployed to Dekina LGA, Idris Wada's LGA, were complaining over poor welfare.
Although 22 political parties have been recognized by the INEC to participate in the elections, only four parties have so far shown considerable desire to be taken seriously for the election. They are the Peoples Democratic Party (PDP), whose candidate is the incumbent
governor, Captain Idris Wada; Abubakar Audu of the All Progressive Congress (APC), Mr. Philip Omeiza Salawu of Labour Party (LP), and Mr. Enesie Emmanuel Ozigi of the Progressive Peoples Allienace (PPA).