Pope Francis To Allow Priests To Forgive Women Who Had Abortions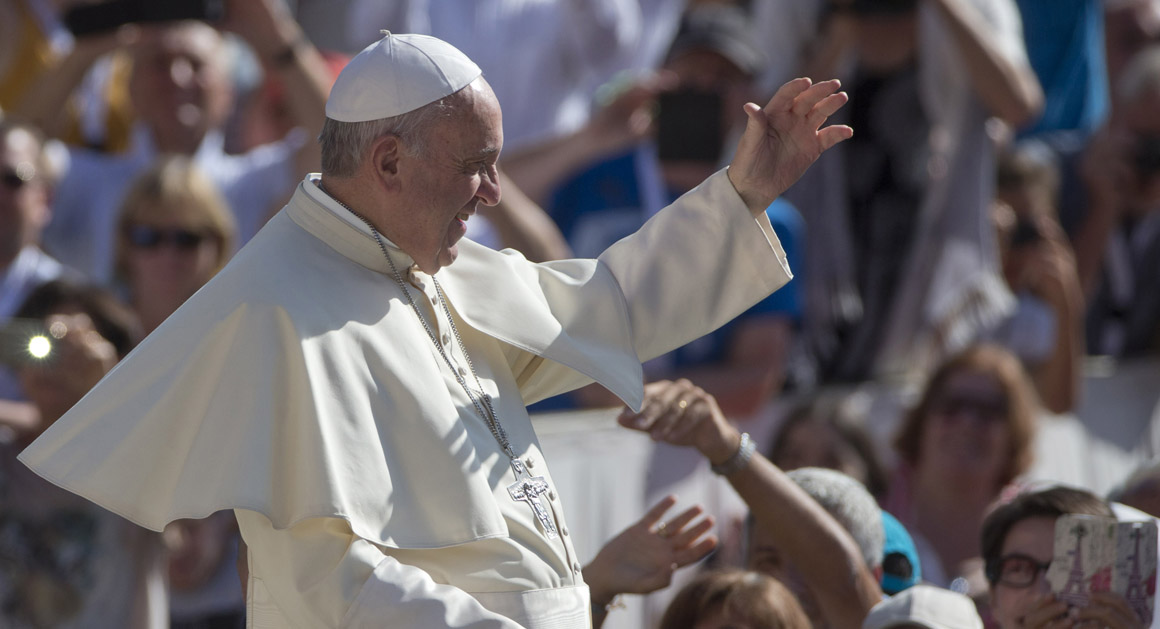 Estimated Reading Time: <1
Pope Francis will allow priests discretion to absolve women who have had abortions if they seek forgiveness during the upcoming Holy Year beginning Dec. 8, the Vatican announced in a statement Tuesday.
"One of the serious problems of our time is clearly the changed relationship with respect to life," the pope wrote in the English-language version of his letter, in which he described the "existential and moral ordeal" of women who have chosen to terminate their pregnancies.
Pope Francis remarked that women "who bear in their heart the scar of this agonizing and painful decision" deserve the forgiveness of God if they seek it.
"The forgiveness of God cannot be denied to one who has repented, especially when that person approaches the Sacrament of Confession with a sincere heart in order to obtain reconciliation with the Father," Francis wrote according to Agency News.
"For this reason too, I have decided, notwithstanding anything to the contrary, to concede to all priests for the Jubilee Year the discretion to absolve of the sin of abortion those who have procured it and who, with contrite heart, seek forgiveness for it," the pontiff went on.
"May priests fulfil this great task by expressing words of genuine welcome combined with a reflection that explains the gravity of the sin committed, besides indicating a path of authentic conversion by which to obtain the true and generous forgiveness of the Father who renews all with his presence."