"Extend Probe To Obasanjo, Atiku, Saraki, Tinubu And Others" – Labour Party Tells President Buhari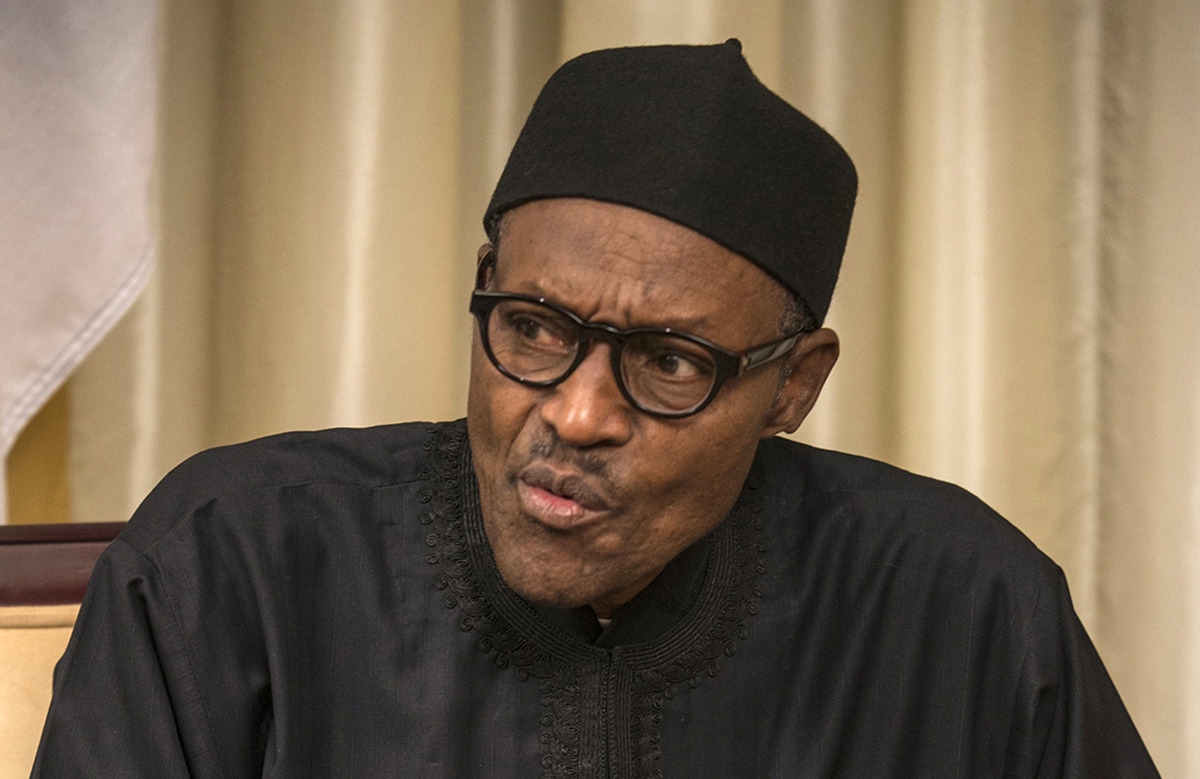 Estimated Reading Time: <1
The Labour Party (LP) has urged President Buhari to beam the searchlight on corruption to as far as past administrations, including key figures as Olusegun Obasanjo, Atiku Abubakar, Bukola Saraki, Bola Tinubu, as well as former state governors.
Following Buhari's decision to clamp down on looters in the coming weeks, the LP has reminded the president of pending corruption cases as the Halliburton scandal, as well as various other high profile cases involving prominent politicians who were never brought to book.
Speaking to press men in Abuja, Tuesday, August 11; Abdulkadir Abdusalam, national chairman of the LP revealed that the anti-graft war has to cut across and reach various highly placed individuals or it won't hold water.
Abdulsalam's stance on things is for the Halliburton case to be revisited, so as to put Nigerians in the know as regards the actual outcome of the case.
'I want to refer to the statement of the President yesterday when he said that looters trials will begin very soon.
Firstly, I want to state that it is a welcome idea and development in our fight against corruption, but the fundamental question is; what are the pragmatic mechanism put in place by the Buhari administration and the APC to fight corruption. What is the blue print?' Abdulsalam concluded.