"Stay Away From Benue State" – Governor Ortom Warns That He Will Not Spare Homosexuals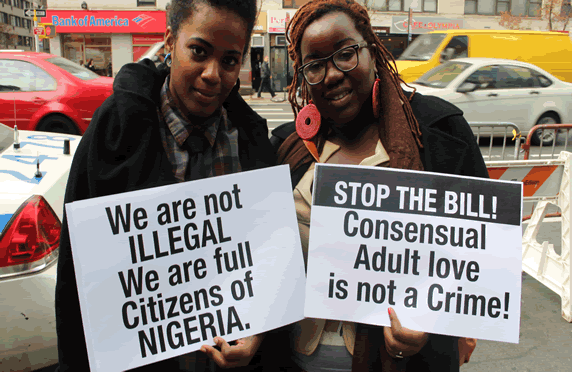 Governor Samuel Ortom of Benue State has cautioned gays to stay away from the state, warning that his administration would not spare anyone caught practising homosexuality in the state.
The governor gave the warning when he hosted the Prelate of the Anglican Communion of Nigeria, Archbishop Nicholas Okoh, in Makurdi, the state capital Tuesday.
He said: "Gay lifestyle is alien to the customs, lifestyles, and the belief of Africans and the church, even though it is being promoted in the Western world.
"I sincerely pray that a revival would spring from Benue State and produce evangelists that would drive evangelization in Africa and the Western world because the personal knowledge of the Lord Jesus is the solution to the decadence sweeping across many nations today."
Ortom commended the Anglican Communion in Nigeria for its stand on gay marriage and reiterated that his administration would entrench core values that would enhance the socio-economic well-being of the people.
He assured the Prelate of his readiness to personally participate in the scheduled programme of the Anglican Communion taking place in the state next year, and wished them well in their current conference at Zaki-Biam.