Gunmen Invaded Zamfara With Motorbikes, Killed 30 Persons, Houses Set Ablaze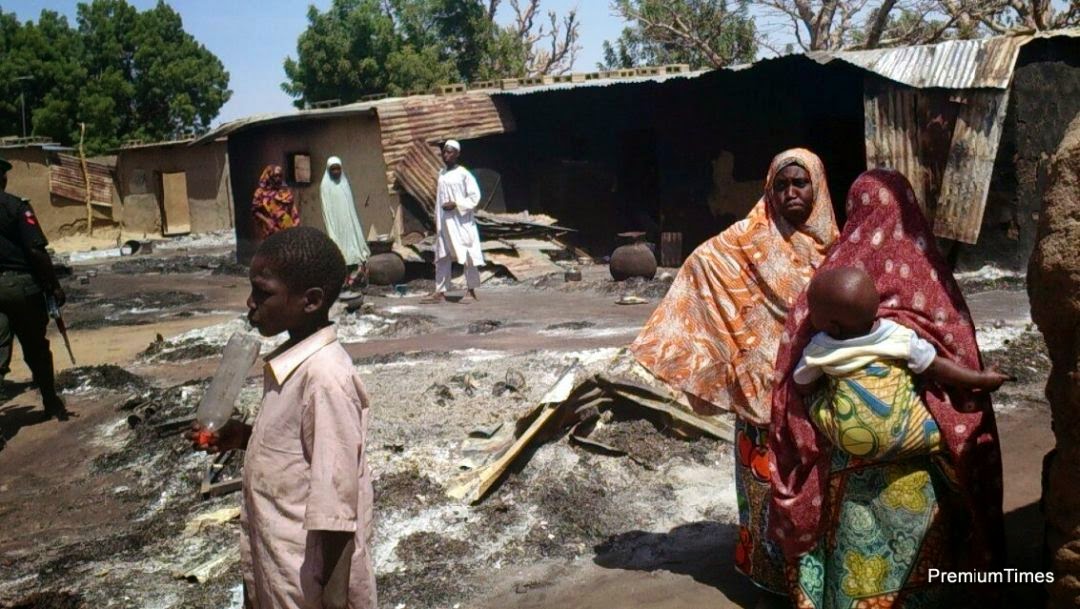 No fewer than 30 persons have been reported dead following fresh attacks by gunmen in Birnin-Magaji local government area of Zamfara, NAN reports.
Alhaji Muhammad Gusami, Chairman of the council, told NAN on Sunday that the attacks took place in Kokeya and Chigama villages in the area.
Gusami said the gunmen invaded Kokeya village with motorcycles and killed two persons, set some houses ablaze and carted away animals mostly cows.
He said that the "unfortunate incident" had been reported to the Divisional Police Officer of Birnin-Magaji as well as soldiers on surveillance of the zone.
According to him, while this is going on, the attackers returned the next day and invaded the neighbouring village of Chigama. "The gunmen, however, killed more than 30 persons whose bodies were still being recovered from the bush," he said.
The chairman said the corpses have been taken to Birnin-magaji General Hospital.
He said the Chigama attack took place shortly after three police trucks just left the area when they noticed that peace had returned to the area.
He added that the armed bandits also set several houses on fire on their second attack on Chigama village.
Malam Ibrahim Sani, an eye-witness, also told NAN that the gunmen who invaded Kokeya came while the villagers were closing from their prayers.
"The attackers shot sporadically in the air which prompted the people of Chigama to intervene.
"That may have provoked the gunmen to come back so as to punish Chigama people for trying to prevent the attack the previous day.
"While three persons were killed from Kokeya and Chigama on the first day in Kokeya, more than 50 were killed on the second day in Chigama while several houses were burnt," said Sani.
The Police Public Relations Officer, ASP Sanusi Amiru, who confirmed the attack, said that the police and army have moved to the area and normalcy had been restored.