Facebook Launches Caller ID App "Hello"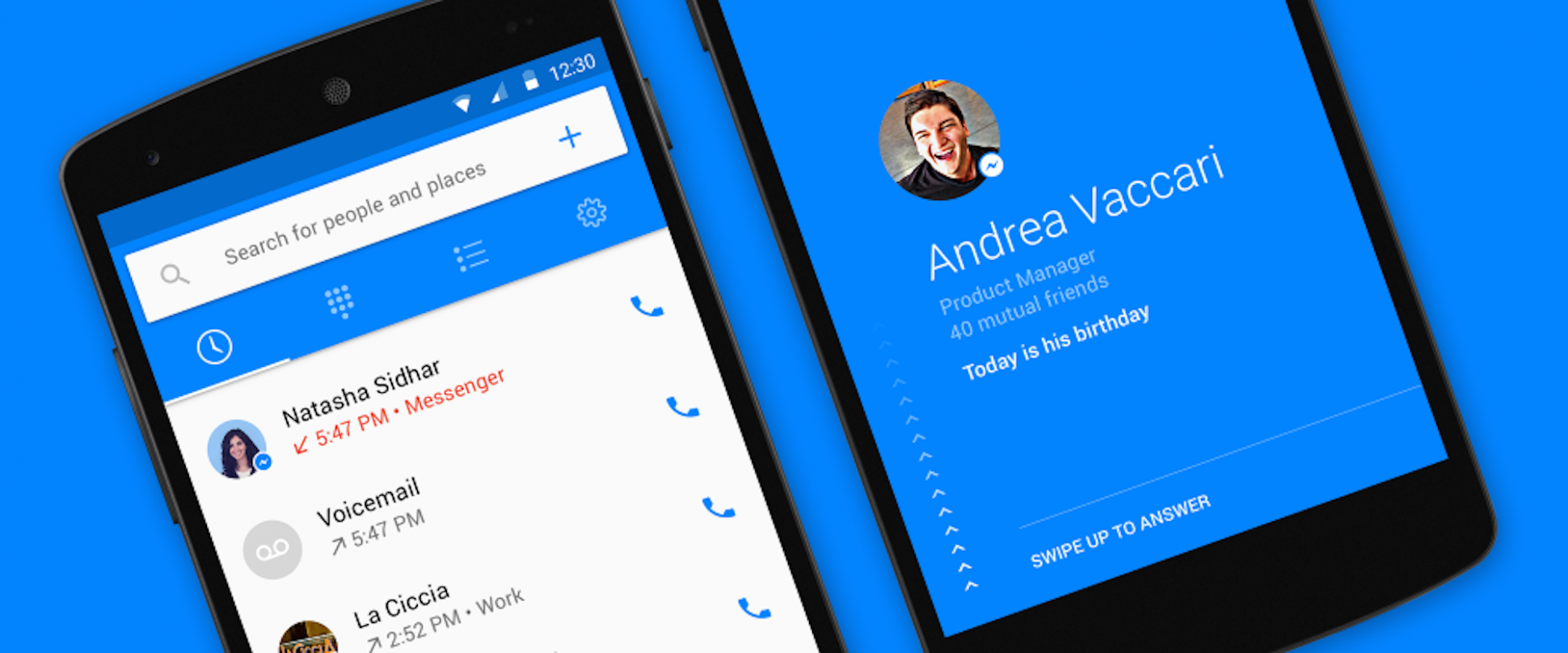 Estimated Reading Time: <1
Facebook on Wednesday launched 'Hello app' to replace the native dialler app that comes with Android phones. The Hello app is initially available in the U.S., Brazil and Nigeria. Along with the usual grid of numbers, you can trawl through people you are friends with on Facebook.
The Hello app also gets Facebook involved in a form of communication from which it's mostly stayed away – your phone calls.
Facebook says you can search for people and businesses on Hello and call them with just one tap. "So if a friend tells you about a new restaurant in your neighborhood, you can use Hello to find their hours, make a reservation and get directions, all without leaving the app," Facebook product manager Andrea Vaccari said in a blog post.