Good News!!! Bobbi Kristina Is "Awake" & No Longer On Life Support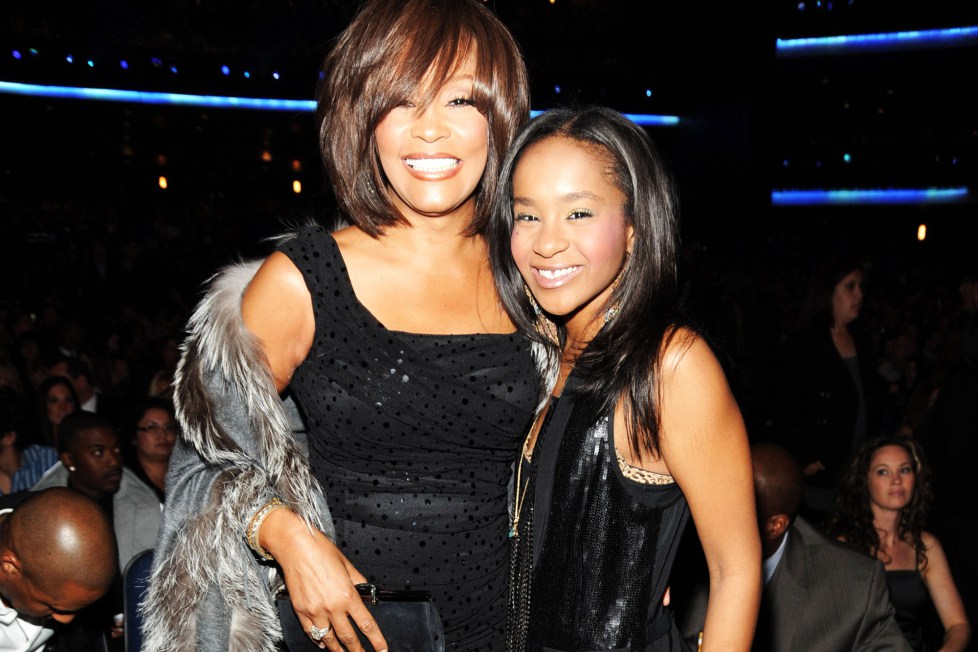 Estimated Reading Time: <1
by Mobo
Bobbi Kristina is "awake" and has come off her life support machine, according to her dad Bobby Brown.
The singer, as reported by ITV News, made the surprise announcement during a Saturday concert at the Verizon Theatre in Grand Prairie, Texas. "I can say today Bobbi is awake. She's watching me," the singer told his audience in a speech.
And confirming her brother's happy announcement, Tina Brown (Bobby Brown's sister) took to Facebook on Sunday, April 19, to expand on the positive message.
"So many messages,sorry can't answer them all right now but I will get to them later.." Tina wrote. "Just allow me this time with my family,,yes,she woke up and is no longer on life support!!!!!:):)God is good!!thanks for your prayers,,still a process,but she is going to be ok:):):):)."
Bobbi Kristina Brown, who is 21, has been fighting for her life since she was found face down and unresponsive in the bath at her home in Atlanta on January 31.
The only daughter of Brown and the late Whitney Houston was moved to an undisclosed location when she was released last month from Emory University Hospital in Atlanta.