"You Can't Stop Me From Entering My State"- Dame Patience Jonathan Declares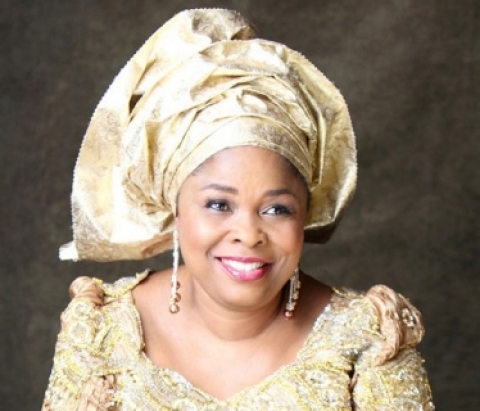 Estimated Reading Time: <1
The First Lady, Dame Patience Jonathan has declared that no one can stop her from entering her state of origin. The First Lady, said this, as a reply to Niger Delta youths, that had declared her unwelcome in the state.
Two youth groups – Bayelsa Youth Vanguard and the Mangrove Boys of Bayelsa – had, in different statements, issued in Abuja and Yenagoa, barred the President's wife from accompanying her husband to the rally in Yenagoa, Bayelsa State capital.
However, the spokesman for the President's wife described the groups as faceless.He said, "We will not descend so low to be joining issues with faceless groups."The fact however, remains that the First Lady as the wife of the President cannot be threatened by anybody or any group if she decides to visit any part of the country", he told Punch.
Meanwhile, the Bayelsa State Commissioner of Police, Mr. Valentine Ntomchukwu, has issued a strong warning to some youth groups threatening to disgrace the wife of the President if she attended the grand rally.
The commissioner said, "I want to appeal to the general public to come out in large numbers to welcome the President and the First Lady who have done so much for this country. So, these miscreantscannot disrupt the peace of Bayelsa."We have been enjoying peace and even on that day we will be celebrating because it is the day the President is coming, not necessarily as the PDP, but as the President of the Federal Republicof Nigeria. So, they cannot come and tarnish the image of President in his home state".