Saudi Arabia's King Abdullah Bin Abdulaziz Dies At 90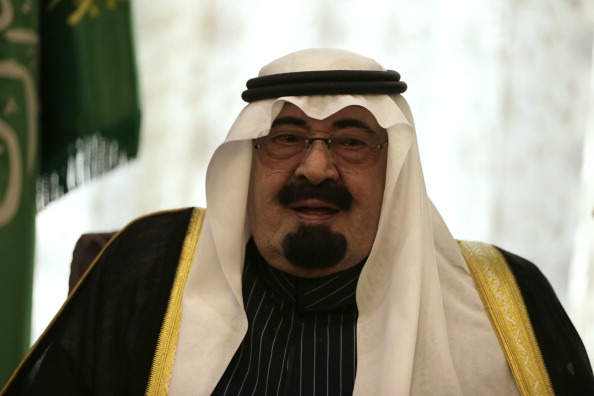 Estimated Reading Time: <1
Saudi Arabia's king, Abdullah Bin Abdulaziz has died, according to Saudi Arabia's royal officials. His death comes weeks after he was admitted to the hospital for a lung infection.
The 90-year-old king, who got on the throne in 2005, has already been succeeded by his 79-year-old half-brother, Salam. Abdullah bin Abdulaziz was the fifth of his brothers to take the throne and become king in 2005.
US President Barack Obama has expressed his personal sympathies and those of the American people, on the death of King Abdullah.
He said, "As a leader, he was always candid and had the courage of his convictions. One of those convictions was his steadfast and passionate belief in the importance of the US-Saudi relationship as a force for stability and security in the Middle East and beyond."