FG May Summon South Africa Ambassador over Arms Deal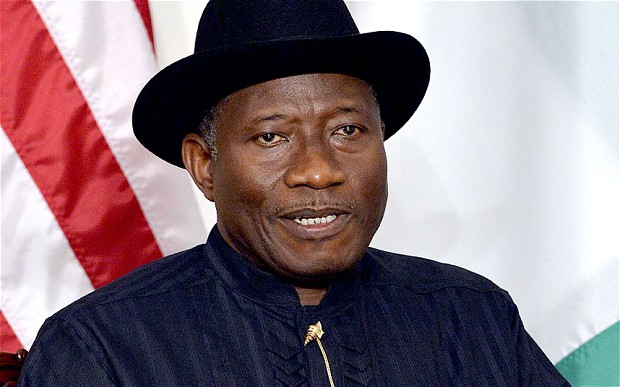 by Oluwatosin Fatoyinbo
Federal Government may summon the South African Ambassador to Nigeria, Lulu Mnguni, over the seizure of the money for the purchase of military equipments and hardwares.
It will be recalled that a second $5.7m was seized by South Africa earlier this week and this has irked the Nigerian government,
According to reports gathered by The Punch , there was a meeting of top officials on wednesday where it was decided that Nigeria has to address the continual embarrassment caused by the seizure of the funds.
The meeting decided that it was expedient to summon the South African Ambassador to explain the reasons for the blockage of the deal.
According to a source "The FG is really angry with South Africa over its handling of a legal transaction, especially its continued antagonism to Nigeria and embarrassing leakage of the arms deal to the public in a bid to humiliate Nigeria.
"A decision to summon the South African ambassador had been taken and he would have to explain why his country has been embarrassing Nigeria before the comity of nations," the source stated.
The Ambassador has however denied receiving any such summons from the Government
"I have not received any formal communication from the (Nigerian) government, but they may have asked the (Nigerian) ambassador in South Africa to reach out to the authorities because he would have direct access to the government there." He said.
It has also been rumoured that Nigeria may carry out retaliatory actions especially against two South African companies in Nigeria namely Telecomunication giants MTN and cable Tv providers DSTV.