September 22 Date For Resumption Of Schools Likely To Be Shifted – House Of Reps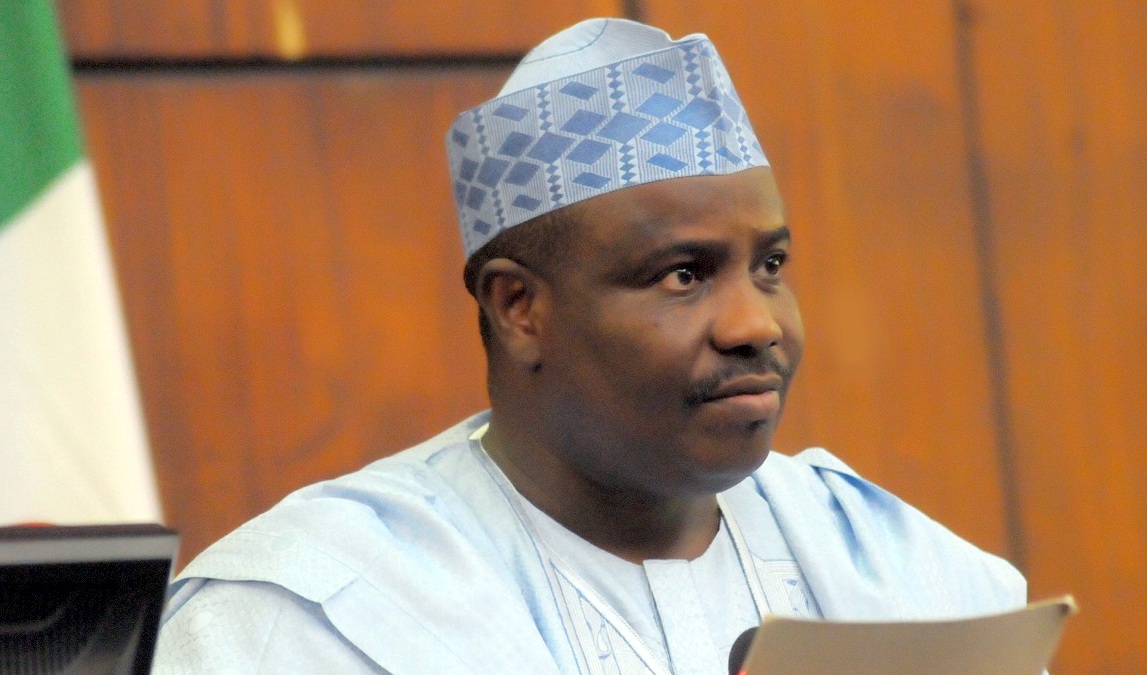 The House of Representatives has said that the September 22 resumption date fixed for public and private schools may have to be shifted.
It explained that it had directed its Committee on Education to take "another look" at the date in view of the fact that the outbreak of the Ebola Virus Disease in the country had yet to be fully contained.
The Deputy Chairman, House Committee on Media and Public Affairs, Mr. Victor Ogene, who conveyed the position of the House in Abuja, said there was still apprehension among parents and guardians over the Federal Government's decision to change the earlier resumption date of October 13 to September 22.
Ogene said, "You will recall that upon the outbreak of the dreaded Ebola virus disease in Nigeria, the House Committee on Health rose up to the occasion by interfacing with the health authorities – the result of which is the positive containment efforts and call-off of the strike by doctors in the country."
He said that considering the fact that some persons were still under surveillance, there is the need to ensure the safety of the children and entire country at large.
He said that the committee will make recommendations on the appropriate and safe date for schools to resume.