2015 Elections Won't Be Credible – Balarabe Musa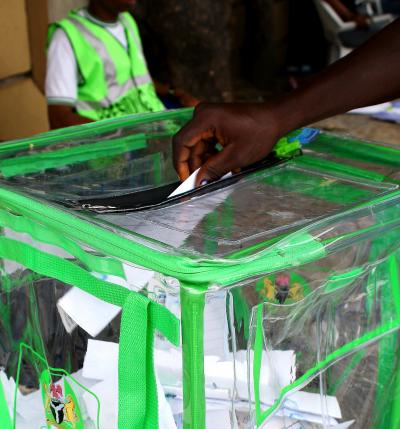 Abdulkadir Balarabe Musa reckons that next year's general elections in Nigeria won't be free and fair. According to Daily Trust, the former Governor of Kaduna state believes that the suitable conditions for free and fair elections are missing.
He also stated that Nigeria's electoral umpire, INEC will not be able to conduct free and fair elections since it's chairperson is appointed by the President as the constitution stipulates. He wants INEC to be independent and neutral and he believes this can only happen when the electoral commission is funded separatelyno.
If this is not done, the ex-governor believes the President will always interfere in the affairs of the commission.