Senate Passes HIV/AIDS Anti-Discrimination Bill, Okays 2yr Jail Term, N1m Fine For Defaulters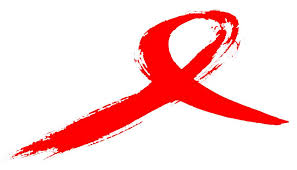 The Nigerian Senate on Thursday passed the much awaited bill seeking to prevent the stigmatisation of and discrimination against those living with, or affected by HIV and AIDS in Nigeria.
According to the Chairman, Senate Committee on Health Senator Ifeanyi Okowa, the bill seeks to protect the human rights and dignity of people living with HIV / AIDS.
The members also approved a punishment of either two-year jail term or a maximum of N1m fine on any institution or organisation which disclosed the status of an infected person.
Any individual who discloses the status of an infected person which he or she obtains in confidence, according to the bill, shall be liable to a fine of N.5m or a one-year jail term.
The bill made it an offence for any employer, institution, body or individual to require an HIV test as a pre condition to an offer of employment, access to public/private services or opportunities.
It further made it an offence for any educational institution, private or public, to demand HIV / AIDS testing as part of its routine medical testing requirements for admission or accreditation of learners.
The bill further stipulates that every person living HIV / AIDS shall be assured of freedom from unlawful termination of his or her employment by reason of his or her status.