Suleiman Adamu: SOS Letter To The Chief Servant, Dr. Muazu Babangida Aliyu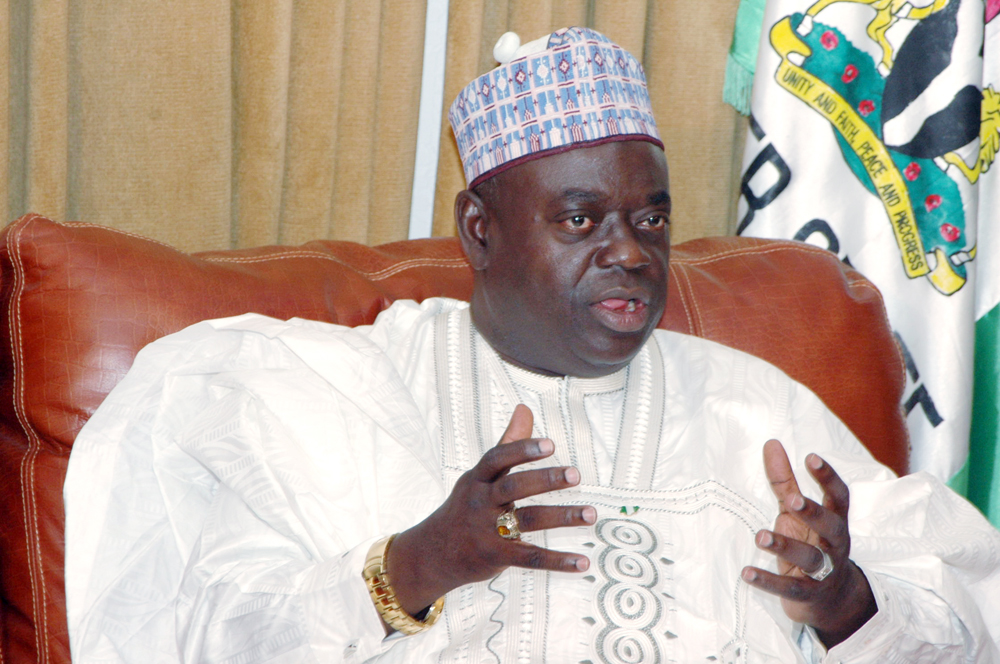 LETTER TO THE CHIEF SERVANT, Dr. Muazu Babangida Aliyu, I AM DYING

Dear Chief Servant,
I am from Suleja local government area of Niger State, I work as a Video Editor and I am married with four kids. Forgive me for writing to you through a public medium such as this; however I am yet to receive a reply to my letter of appeal written to the Niger State government through the Secretary to the Niger State Government on November 9, 2013.
Sir, I am writing again to you due to my deteriorating condition that has warranted this missive. Sir I am dying slowly, I know as a Muslim only Allah SWT can decree the death of his subject, but I am in intense pains as a result of my failing kidney. I suffer from Uraemic Encephalopathy a complicating severe kidney disease secondary to chronic glomerulonephitis and upon further examination it was discovered that I had hepatitis B viral infection thus will require a twice weekly haemodialysis in the interim and detinative kidney transplant.
Summary of financial implication provided by IBB Specialist Hospital in Minna.
· Haemodialysis at the cost of 15,000 naira per session
· Subcutaneous recormone infection at the cost of 6,000
· Anti-hypertensives at 4,000 implying the cost of weekly haemodialysis and drug treatment to be about 70,000 a week.
The hospital also said I will need between 5-7 Million Naira for the treatment.
Sir, I beg you in the name of Allah SWT to kindly come to my aid. I can be reached on the following number: 08068787929
Kind regards
Suleiman Adamu.