PIN Holds South-South Edition Of Policy Training & Tent Workshop In Benin City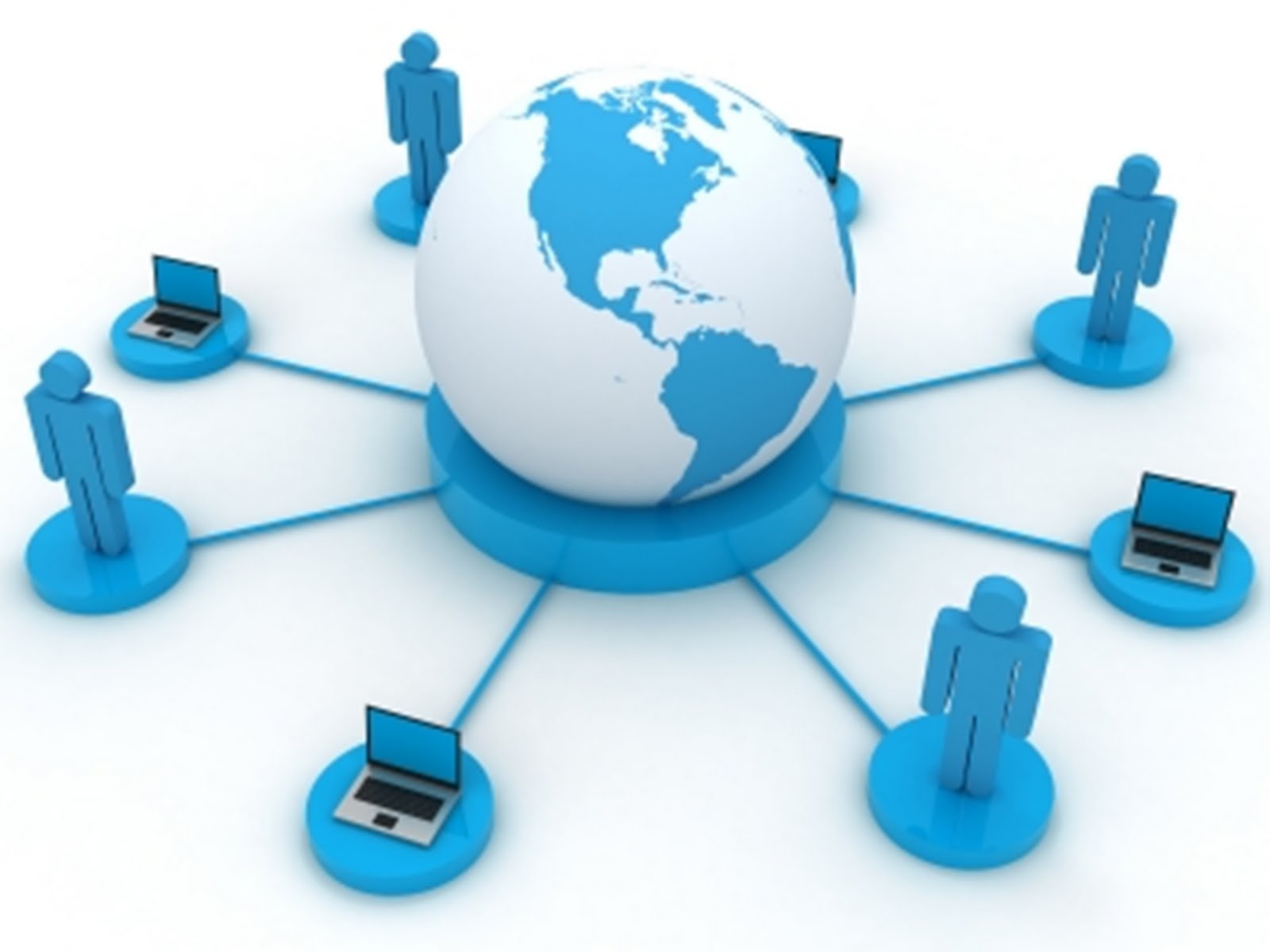 Estimated Reading Time: <1
…as Benson Idahosa University Sponsors Tent Workshop
As part of Paradigm Initiative Nigeria's first quarter activities, the social enterprise will hold an Internet Policy workshop for relevant media and civil society organizations in the South-South region between Tuesday 18th to Thursday 20th March 2014, in Benin City. The workshop will be facilitated by a team of experts, there will be discussions aroundNigeria's Freedom of Information Law, Internet Freedom Advocacy in Nigeria, The Internet, Internet Infrastructure and Main Actors, ICT Policy in Nigeria, Internet Policy and Regulation; and a Master Class on Digital Security. The workshop will also feature daily panels and discussions on advocacy strategies, technology tools, and next steps for participants.
PIN will also be kick starting an internship program for under graduates and graduates who have interest in Internet Policy to further create awareness and create a community of policy experts from March 2014.
Click this URL (http://ow.ly/trldb ) to register to attend the Internet Policy Training.
Techie Entrepreneurial Nigerian Talented (TENT), a Paradigm Initiative Nigeria (PIN) project, seeks to expose today's Nigerian technology students to technology, business and leadership requirements for ICT innovation. The big vision is to help jumpstart the culture of innovation and enterprise in the mould of global technology brands which all began from the university halls of their young founders.As part of the TENT vision, PIN will be hosting750 students at the first TENT Workshop for the year at Benson Idahosa University, Benin City, South-South Nigeria from Friday 21st – Saturday 22nd March 2014. The workshop is to get the students in the region acquainted with the TENT project and encourage them to start working on business plans and ideas so they don't graduate with CVs but with businesses.
Click this URL (http://ow.ly/trl5V)  to register to attend TENT Workshop.
PIN will be signing a Memorandum Of Understanding for TENT with the management of the host institution, Benson Idahosa University to kick start the TENT project in the institution during the TENT Workshop.
PIN has just launched the TENT Angel Investment Scheme, as endowed by Nick Jekogian, the Keynote Speaker at TENT Gathering 2012, who contributed the first N1 million. The scheme is available to students who are part of TENT's 5-year mentorship project as it continues to roll out in tertiary institutions across Nigeria. Three winners have been selected from the ongoing project at Obafemi Awolowo University. "Our role is to help students make the best of their time in school so that they graduate with tech businesses, or business plans that are ready to fly, and not just CVs" says 'Gbenga Sesan, Executive Director, Paradigm Imitative Nigeria.
If you would like more information about this topic or further project description on TENT; please visit www.pinigeria.org/tent. To schedule an interview with Mr. 'Gbenga Sesan; the Executive Director of Paradigm Initiative Nigeria; please call Tope on +234 0803 538 4144 or mail tope.ogundipe@pinigeria.org