Engineering Course Of The University Of Abuja Cleared For Admission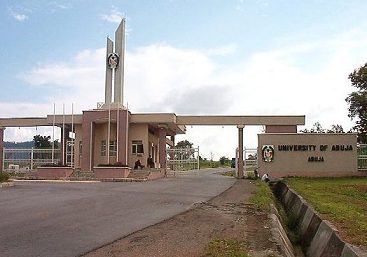 Estimated Reading Time: <1
The engineering course of the University of Abuja has been cleared for admission from 2013/2014 academic session.
The Vice-Chancellor of the University, Professor James Sunday Adelabu, said this at the 22nd Matriculation of the university.
According to the VC, the university has overcome the accreditation challenges it had in the past as all the university's programmes now enjoy full accreditation.
"I find it necessary to explain to the fresh students some of the issues they may have heard surrounding the new programmes and to assure them that there is no cause for alarm. Agreed that there were problems with the programmes but the circumstances of their coming into existence were beyond the control of the present administration,"
Addressing the 2,500 matriculating students of the university, he said the university management is doing its best to better the lives of its students by building more classrooms, students hostels, reducing inter-campus transport fare among others.
He asked the students to make the best use of the opportunity presented by the university to realise their lifelong dreams of being useful citizens of the country.
He advised the students to avoid social vices like exam malpractice, cultism, religious intolerance, vandalism, immorality and indecencies.