Brazilian Hookers Prepare For World Cup As They Enroll In Language Courses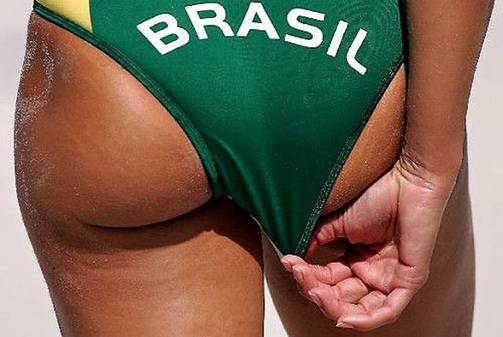 Estimated Reading Time: <1
Prostitutes in the South American nation of Brazil are preparing seriously for this year's FIFA World Cup which kicks off in Brazil this June, home-advantage you may like to say.
The prostitutes have enrolled in English classes to boost their chances of attracting more International customers who understand only English.
Common, do not bat an eyelid, prostitution is very legal in Brazil and the President of the Prostitutes' association in Brazil, Cida Vieira had this to say:
'English will be very important to communicate with clients during the world cup. They will have to learn how to work out financial deals and also use a specialized vocabulary with sensual words and fetishes'.