Minister Of Health To Authorize Foreign Medical Trips By Government Officials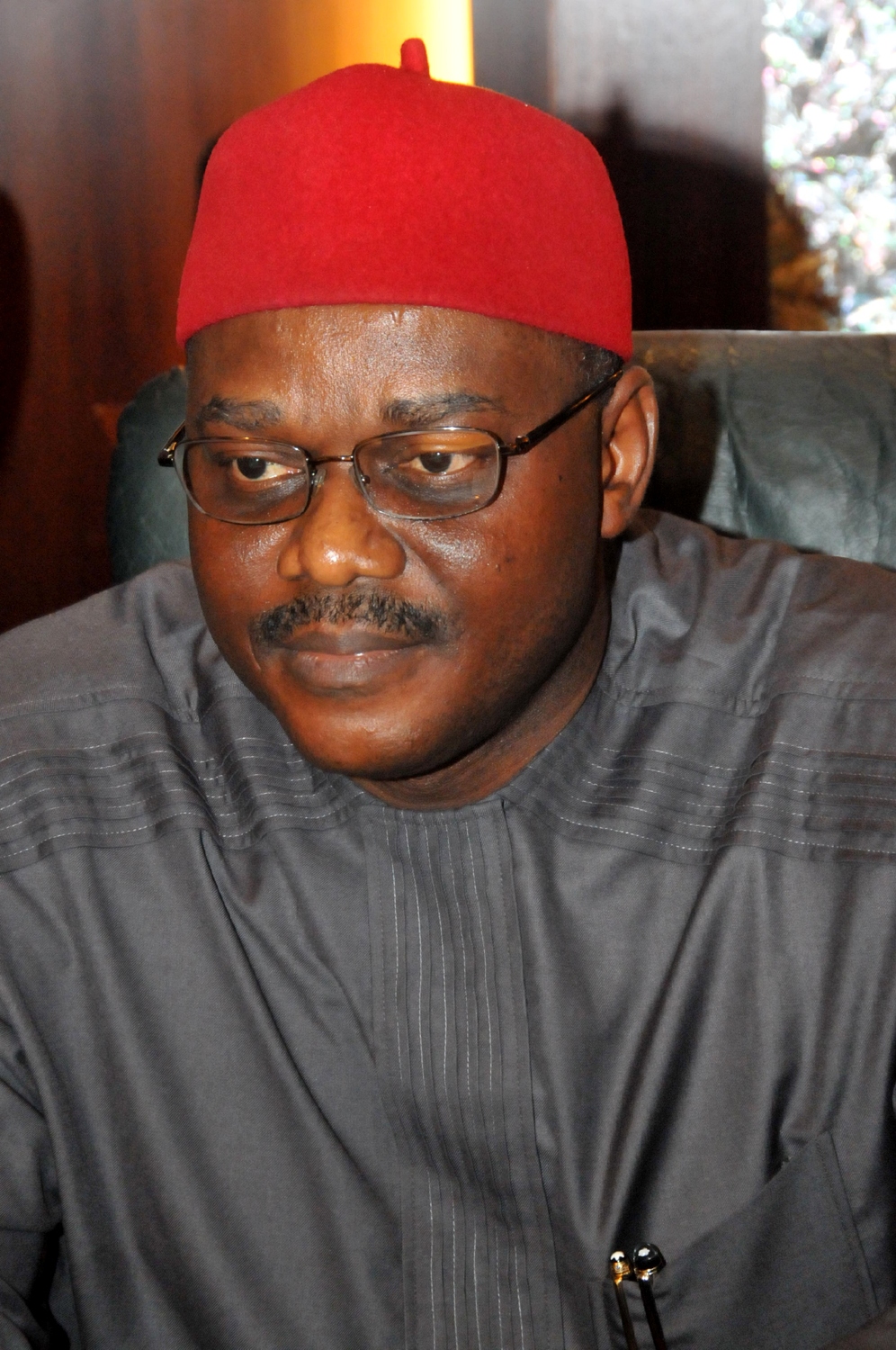 Estimated Reading Time: <1
As a result of increasing foreign trips by political office holders for medical trips abroad, President Goodluck Jonathan has ordered a strict measure in the approval of medical trips.
This was disclosed in Benin, Edo state on Saturday by the Federal Minister of health, Professor Onyebuchi Chukwu who said he has be directed to authorize such trips henceforth. The minister expressed concern over the amount of Nigerians detained in hospitals in India and other countries as a result of inability to foot medical bills. On a daily basis, the Minister's office was receiving so many letters which all sought assistance Prof Chukwu claimed.
The Minister was speaking while in Edo where he had travelled to for the burial of the father of the President of the Nigerian Medical Association, Dr. Osahon Enabulele. He was also in the Southern state to commission some projects at the University of Benin teaching hospital. The minister called on Nigerians to exploit the advantages of the National Health Insurance policy of the Federal Government for their health needs.
In the minister's words:
"We have people who go abroad and they are in two classes: One, people who are spending private money, whether well-earned or not too well-earned.

"Some are people who are sponsored by other persons, including religious bodies, the others are the ones sponsored by government, whether at local, state or federal level.

"Recently we have done something which the President decided with the Head of the Civil Service of the Federation, at least at the federal level.

"At the federal level, what has been done in the last two weeks is that rather than the old system where the permanent secretary wrote to the Head of Service, now the Minster of Health must sign, but as a minister, if what you are going for can be done in Nigeria, we would not spend public money.

"But we must also recognise the individual rights of human beings, if you have your own money you are free to seek medical care anywhere. If it is clear that we cannot help you in Nigeria, it would be wicked of us not to allow you to go outside the country. So, that is what in the last weeks the President had directed and the head of service had written me, so, we are going to start implementing that now.

"There are so many reasons why Nigerians go abroad; one reason which is not my business is that we love things which are foreign. People who go outside the country don't patronise government hospitals.

"There are some Nigerians detained in other countries because they could not pay for their medical bills, some of them, their communities have sought financial assistance because they cannot come back to Nigeria because they are owing. It is a big problem.

"There are things we have achieved in the last one year. For more than 10 years, we couldn't do an open heart surgery in Nigeria, now two hospitals are doing it; in Enugu and Ibadan."