Lindsay Lohan Nude Photos [Here's Why She's Offering A Reward]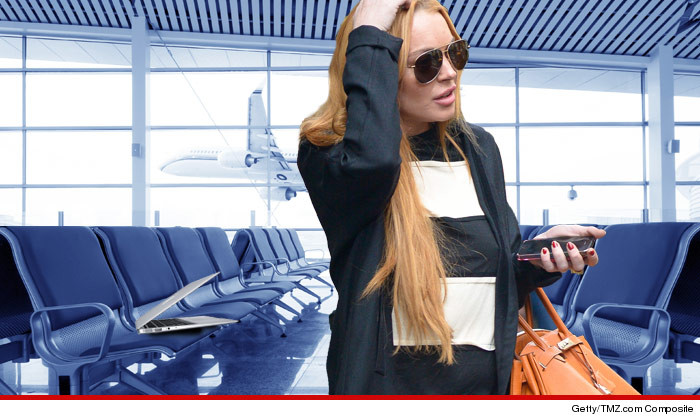 Estimated Reading Time: <1
Lindsay claims her computer was stolen at the airport in Shanghai, China, and she's offering a reward for its return, TMZ reports. In a move showing an utter lack of sophistication, Lindsay isn't specifying how much she'll give … she's saying, "Whatever it takes." to get back her computer.
The actress is freaked out because she has a bunch of nude photos of herself. She claims they're all from various photo shoots that were never supposed to be released.
TMZ added that Lindsay claims she has "private correspondence" from a bunch of famous people, including Woody Allen and Lady Gaga, that she wants to keep under wraps.
Here is to the said person with Lindsay's computer, please return it as you are likely to get a better ransom!!