AT&T Offers T-Mobile Users Up To $450 Credit To Switch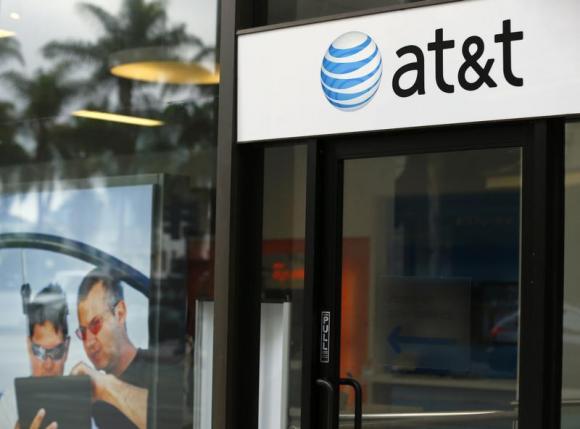 (Reuters) – AT&T Inc on Friday offered customers of No.4 U.S. mobile provider T-Mobile U.S. Inc a $200 credit to switch to its service on top of a phone trade-in that could be worth another $250, amping up competition between the two rivals.
AT&T, the No.2 U.S. mobile provider, announced the promotion after T-Mobile spent months appealing to AT&T customers, and in anticipation of a new competitive offer expected from the smaller company next week.
T-Mobile, 67 percent owned by Germany's Deutsche Telekom AG, has been making inroads against bigger rivals by criticizing them in its marketing and selling itself as more consumer-friendly with cheaper prices and more flexibility.
It has already posted two quarters of subscriber growth after four years of losses as a result of the promotions and has been trumping bigger rivals AT&T and Verizon Wireless in phone customer growth.
AT&T is seen as the most vulnerable to T-Mobile's aggressive promotions because both companies use the same network technology making it easier for their consumers to switch.
T-Mobile's outspoken Chief Executive John Legere has been building up anticipation for a new offering it is expected to announce at an event on January 8 at the Consumer Electronics Show in Las Vegas.