Samsung Inaugurates Nigeria's First 'Digital Village' In Cross River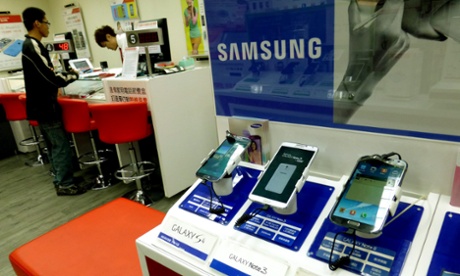 Estimated Reading Time: <1
by Agency Reports
The first "Digital Village'' in Nigeria was inaugurated on Thursday by Samsung Electronics West Africa in collaboration with UNESCO in Oban Community, Akamkpa Local Government Area of Cross River.
The village would provide access to the world's most advanced information and communication technologies, education and health services to under-resourced areas.
The facility is also expected to bridge the digital divide and serve as a catalyst for local business development and government service delivery.
Speaking at the occasion, Mr Brovo Kim, the Managing Director of Samsung Electronics West Africa, observed that some rural areas Africa lacked electricity.
He said that such communities were also challenged by limited access to education, health care and connectivity, as necessary components of their socio-economic development.
"We are not only bridging the digital divide but also providing a facility that meets the most critical health and education needs of the rural community," Kim said.
"In addition to providing the appropriate technologies, Samsung is also working to ensure that the people of the Oban Community take ownership of the digital village and receive adequate training to optimise use of facilities.
"Samsung believes that technology is a powerful tool to change these circumstances, improve and create a better society," he said.
Governor Liyel Imoke of Cross River expressed commitment to the project, which he said was worth more than N160 million.
Imoke, who spoke through the Special Adviser on International Donor Support, Mr Roy Ndoma-Egba, advised the people of Akamkpa to protect the project.
He also thanked Samsung for their support.
The Permanent Secretary of the Ministry of Health, Elder Edem I. Edem, promised that the project would be sustained.