JAY Z Launches Comador, A Luxury Cigar Developed With Cohiba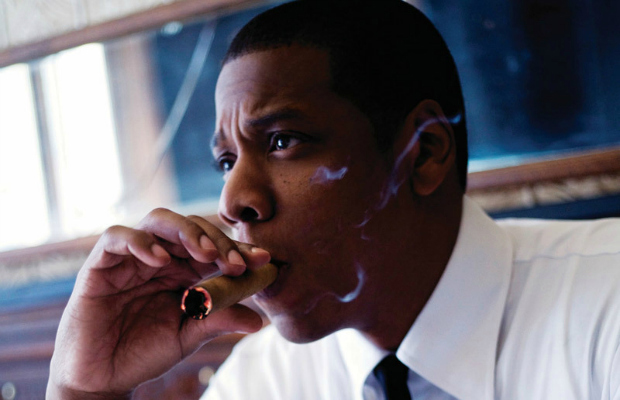 By Adenike Gboyega
It was only a matter of time until cigar smoker, rapper and businessman Jay Z branched out into the cigar business.
Jay Z announced that he will be releasing a new cigar called the Comador that is being made in collaboration with General Cigar Company and will bear the company's Cohiba logo.
According to the Facebook page, Jay Z said of the partnership "I worked with Cohiba Red Dot because I knew they'd take my vision of a luxury cigar and bring it to life in the right way."
According to the announcement, the cigar has been in the making for two years and the result is a super premium smoke handcrafted in the Dominican Republic with tobacco leaves sourced from the Caribbean and Central America.
From pricey champagne to his most recent Barneys collection, it is no secret Jay Z is a fan of the finer things.